Arts for Life Calendar
Image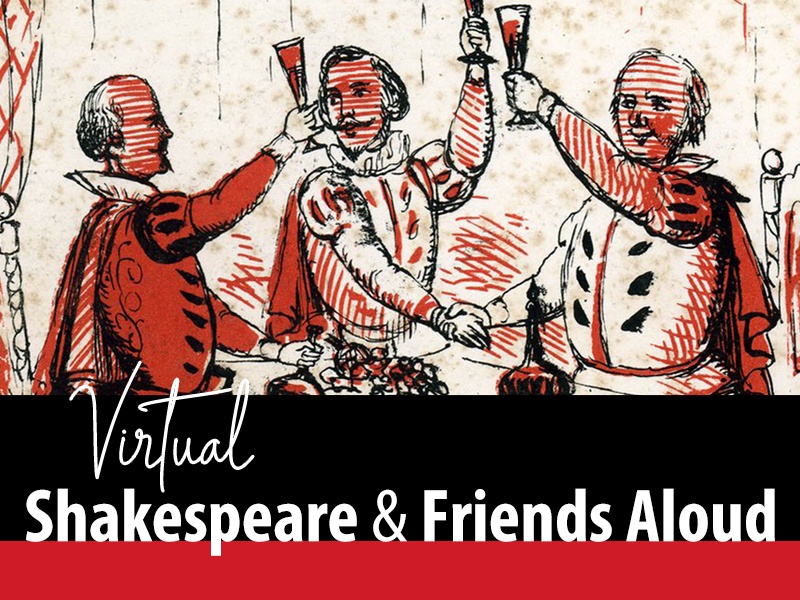 Virtual Shakespeare & Friends Aloud
Thursdays at 4:00 p.m. PT on Zoom
Community members are warmly invited to participate as readers (no experience or audition required) or as audience members.
Image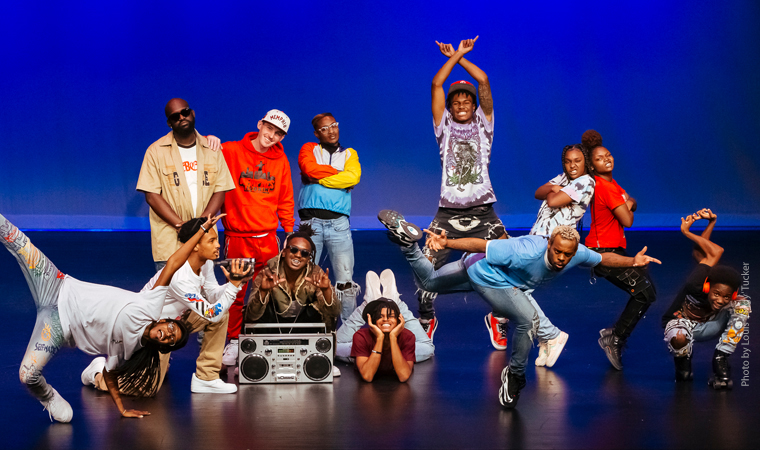 Memphis Jookin': The Show Starring Lil Buck
Friday, March 10, 2023 at 8 p.m.
Tickets $10-$100
Campus Parking is $15. The Carpenter Center does not earn any portion of the collected parking fees.
Direct from Memphis, TN, Memphis Jookin': The Show features renowned dance artist and choreographer Lil Buck in an ode to Lil Buck's hometown and to the singular dance style known as Memphis Jookin'. Trace Memphis Jookin's emergence from local street dance to international phenomenon as Lil Buck and ten highly skilled dancers perform to a DJ'ed soundtrack that evokes the energy of the streets and the clubs where Memphis Jookin' was born. A Q&A follows the performance.
Image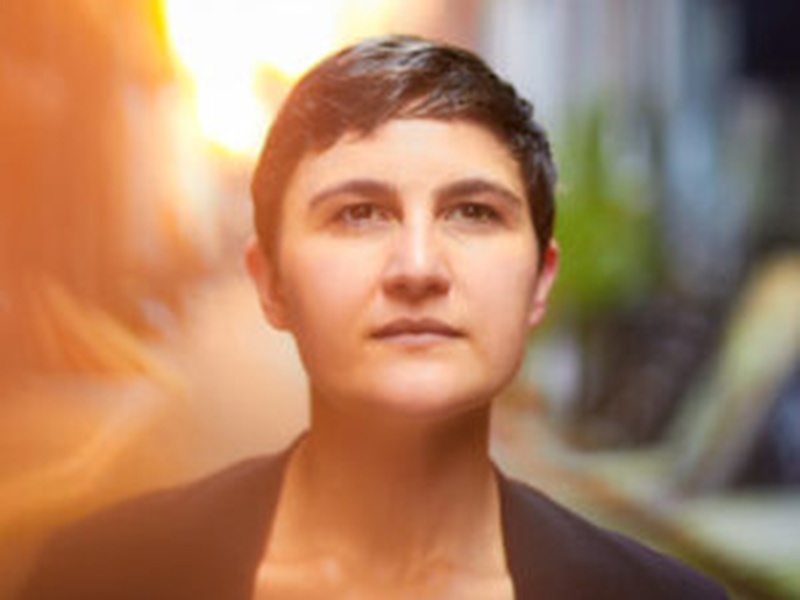 Argus Quartet and Anne Leilehua Lanzilotti: ahupua'a
Date: Sat, Mar 25, 2023 Time TBA
Tickets (Free)
Campus Parking is $15. The Carpenter Center does not earn any portion of the collected parking fees.
The Argus Quartet perform ahupua'a, a new string quartet co-commissioned by the Carpenter Center by Kanaka Maoli violist and composer Anne Leilehua Lanzilotti. ahupua'a is a National Performance Network (NPN) Creation & Development Fund Project co-commissioned by Richard and Karen Carpenter Performing Arts Center, Newman Center for the Performing Arts, University of Denver, ArtPower at UC San Diego, and NPN. For more information www.npnweb.org.
Image

Past Events
Image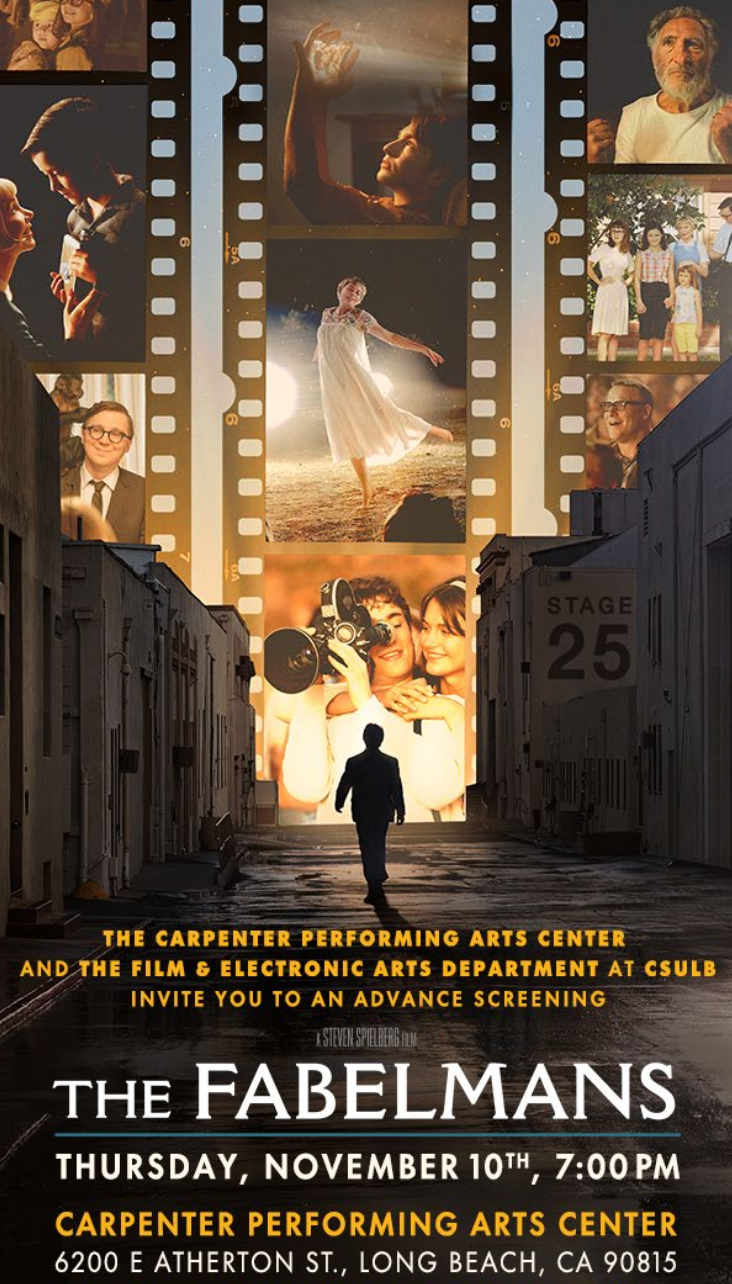 The Fabelmans film screening
Thursday, November 10 at 7 p.m.
SOLD OUT / Parking $15
The Carpenter Center and the Department of Film and Electronic Arts, invite you to a free screening of Steven Spielberg's new film, The Fabelmans.
Image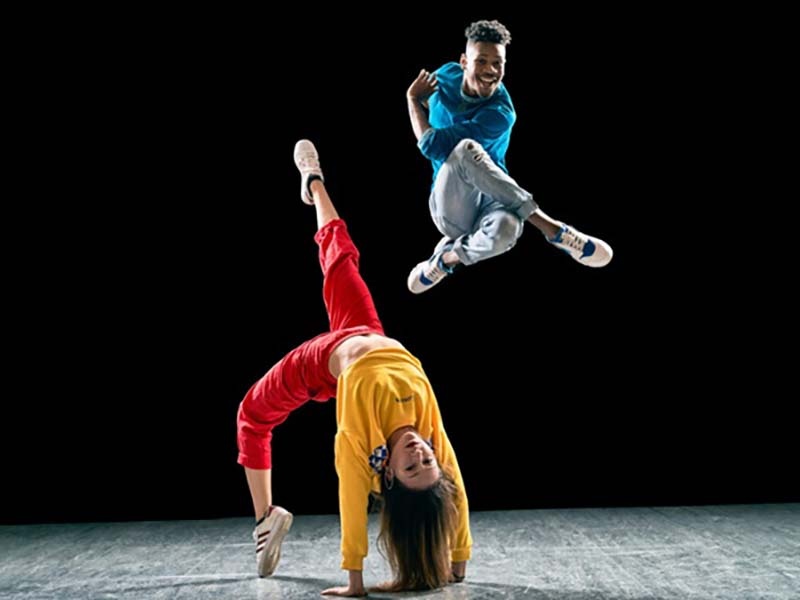 Versa-Style Dance Company
Friday, May 21 at 7:00 p.m. PT on YouTube/Facebook
Groove to the sounds of Motown, and explore the complex personal landscape of L.A., with Versa-Style Dance Company!
Image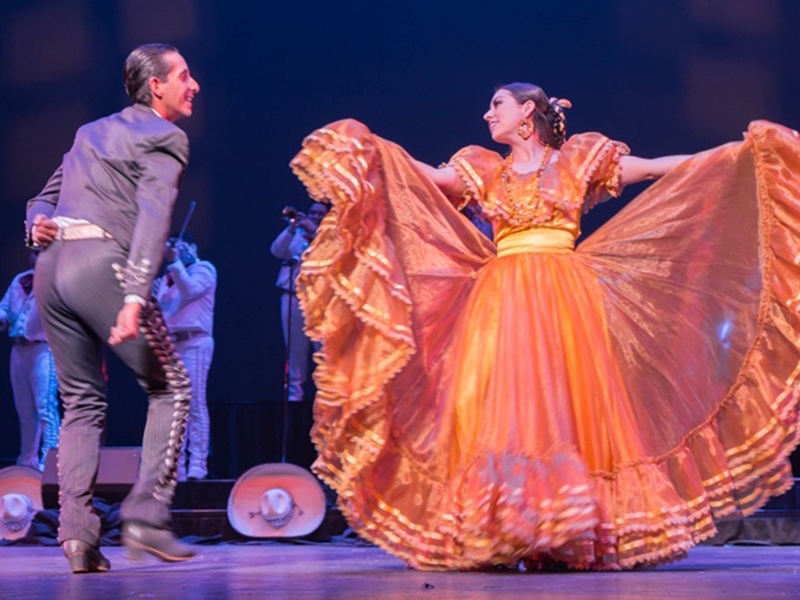 Classroom Connections
Arts education programming for LBUSD teachers and their students.
Image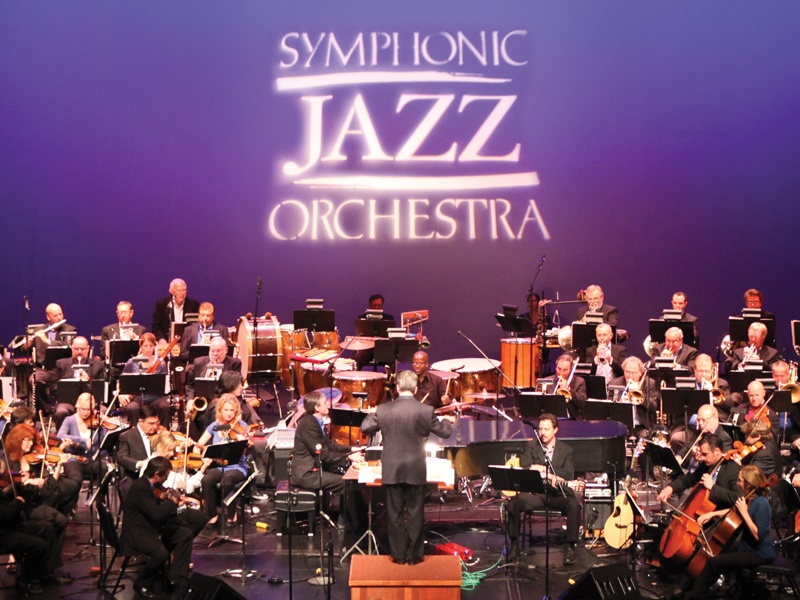 Symphonic Jazz Orchestra
Date: Sun, Sep 18, 2022 at 3pm
The 68-member Symphonic Jazz Orchestra conducted by Mitch Glickman returns to the concert stage for the first time in almost three years, presenting a concert featuring newly commissioned works. The program begins with George Duke's "Festival" followed by two world premieres by composers Jihye Lee and Remy LeBoeuf.  Remy will perform as the alto sax soloist in his new work. The concert is a blend of jazz, classical and Brazilian influences that is the trademark of the world-class ensemble.
Image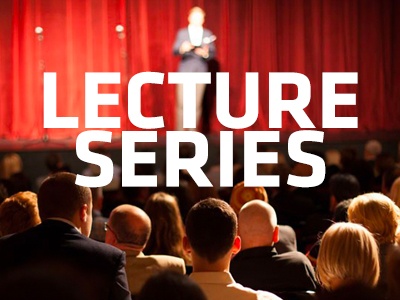 Carpenter Center Free Lecture Series
Next event date: TBD