Classroom Connections
Since 1998, Classroom Connections has provided free arts instruction and performance opportunities for 1st through 5th grade students in the Long Beach Unified School District, including art education lessons, in-school artist visits, and a concluding field trip to see the artists performing on the Carpenter Center stage. The Carpenter Center is honored to provide Classroom Connections to over 3,000 LBUSD students each school year at no cost. Bus scholarships are available for those schools needing assistance with transportation to the final performance at the Carpenter Center.
April 5, 2023 - CSULB's Carpenter Center brings arts to life for local children, community
Applications for 2023–2024 programs are available now to LBUSD 1-5 grade teachers.
Complete the application and email to Corinne.Garthoff@csulb.edu. 
2023-2024 Classroom Connections Schedule
Image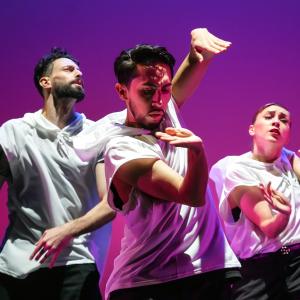 Versa-Style Dance Company
Grades: 2–4
Versa-Style Dance Company creates a fusion of highly energetic dances with cultural significance to local communities.
Dec 4-7, 2023: Artist Assemblies
Dec 8, 2023 at 10 a.m.: Carpenter Center Performance
 
Image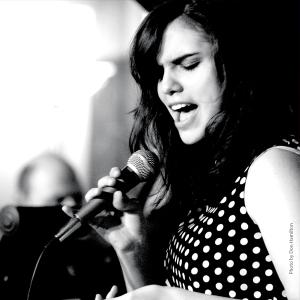 Julia Keefe Quartet
Grades: 3–5
Julia Keefe Indigenous Band honors the legacy of Indigenous contributions to jazz through storytelling and song.
Jan 22–25, 2024: Artist Assemblies
Jan 26, 2024 at 10 a.m.: Carpenter Center Performance
 
Image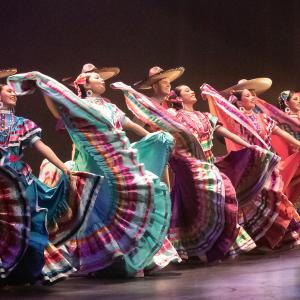 Ballet Folklorico de Los Angeles
Grades: 1–3
Ballet Folklorico de Los Angeles has distinguished itself as the nation's premier Mexican folk dance company, presenting traditional Folklorico in unique, colorful, and dynamic performances.
Mar 18–21, 2024: Artist Assemblies
Mar 22, 2024 at 10 a.m.: Carpenter Center Performance
---
Previous Classroom Connections Opportunities
Memphis Jookin': The Show featuring Lil Buck
Flamenco Vivo Carlota Santana
Llaves de Oro, a Spanish Flamenco Journey
Black Violin
Ballet Folklorico de Los Angeles
Versa-Style Dance Company
Symphonic Jazz Orchestra