Versa-Style Dance Company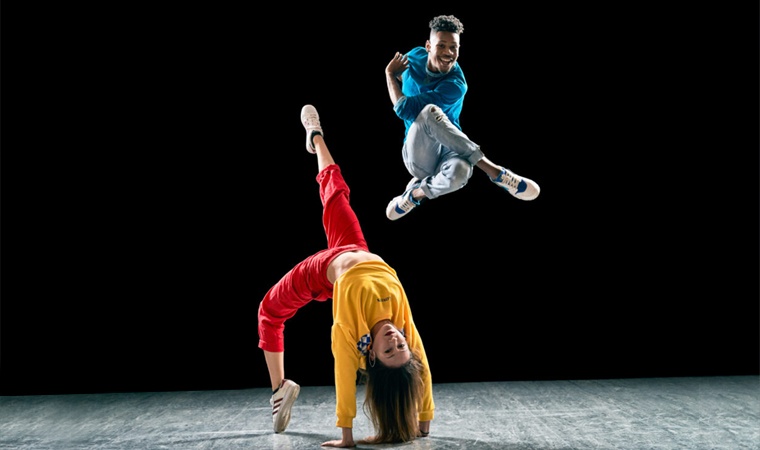 Friday, May 21 at 7:00 p.m. PT on Facebook and YouTube
Join us online for "Box of Hope" with Versa-Style Dance Company, an ensemble of committed and conscientious artists representing the diversity and beautiful complexity of our community. A Q&A with members of Versa-Style preceeds the evening's performance.
About the performance
Box of Hope explores themes that deal with the inequalities in today's volatile social climate, more specifically within underserved communities. Versa-Style utilizes Hip-hop dance to navigate and tell these stories as each company member lives, expresses, and struggles within the varied and infinitely complex political and personal landscapes of Los Angeles. These themes are examined through the lens of the sounds of Motown, with artists such as Stevie Wonder, Marvin Gaye, and The Temptations, who sang about these issues in the 1970s. Versa-Style highlights the timeless nature of this struggle through their music.
---
Discover enriching arts performances and arts news by joining the Carpenter Center on Facebook, Instagram, Twitter, and YouTube. From new artist discoveries to highlights from our favorite performers, there's something for everyone!
To join us, visit the link to your favorite social media platform above, then Follow or Subscribe! For a look at our most recent posts, visit the Carpenter Center blog, and subscribe to our blog's RSS feed.
Following local directives, the Carpenter Center has suspended in-person events due to the COVID-19 pandemic. To learn more read our latest update.