Voices for Justice: Equity & Arts Series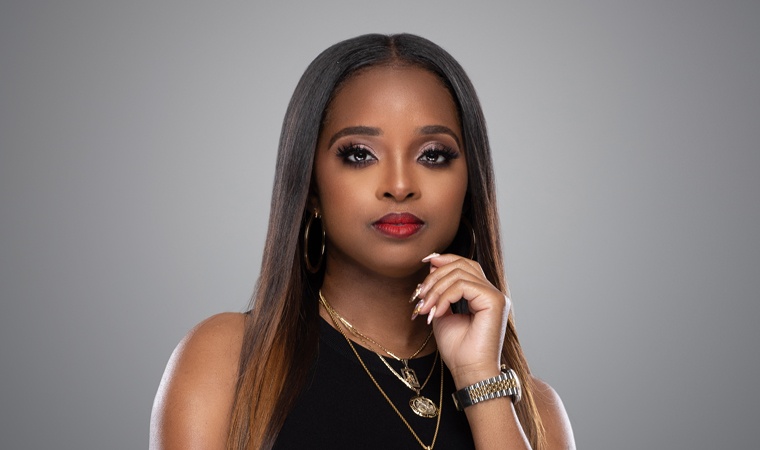 Tamika D. Mallory
Wednesday, February 24, 2021 at 5:00 p.m. PT on Zoom
Conversation moderated by CSULB Faculty Dr. Amber Johnson
A social justice leader and movement strategist, Tamika D. Mallory has served as the Executive Director of the National Action Network and as one of the four national co-chairs for the 2017 Women's March on Washington. She is the co-founder of Until Freedom and author of the forthcoming book STATE OF EMERGENCY.
This event is part of our Voices for Justice: Equity & Arts Series.
---
Discover enriching arts performances and arts news by joining the Carpenter Center on Facebook, Instagram, Twitter, and YouTube. From new artist discoveries to highlights from our favorite performers, there's something for everyone!
To join us, visit the link to your favorite social media platform above, then Follow or Subscribe! For a look at our most recent posts, visit the Carpenter Center blog.
Following local directives, the Carpenter Center has suspended in-person events due to the COVID-19 pandemic. To learn more read our latest update.