Our 2021-2022 Season Is Here!
Tickets are now available online for fall performances.
In-person sales and phone orders open October 1, with spring 2022 shows going on sale November 1. To get the best seats, join our mailing list and be notified as soon as tickets to 2022 shows are available.
To our valued series subscribers, please note that series subscriptions will return next year for our 2022-2023 season. Be sure to also visit our FAQ page to learn about our attendance requirements, the status of subscriptions this season, and much more!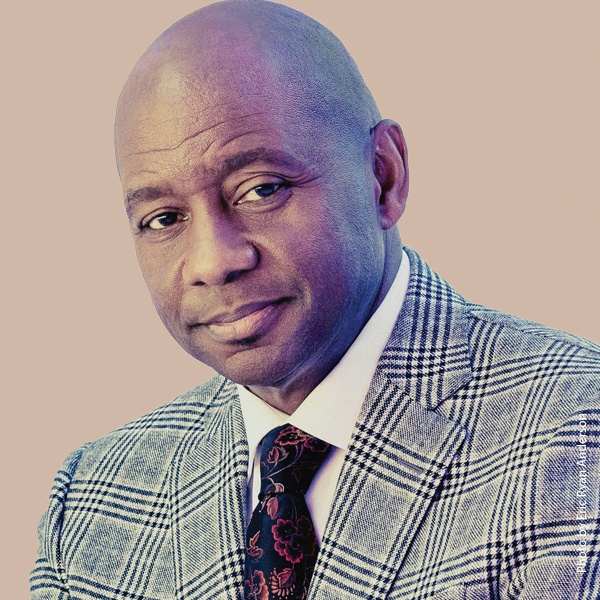 An Evening with Branford Marsalis
Sat, Nov 6, 2021 at 8 p.m.
World-renowned jazz saxophonist Branford Marsalis blows the house down in an evening of dazzling virtuosity, heartfelt ballads, and telepathic improvisations with his famed quartet. More.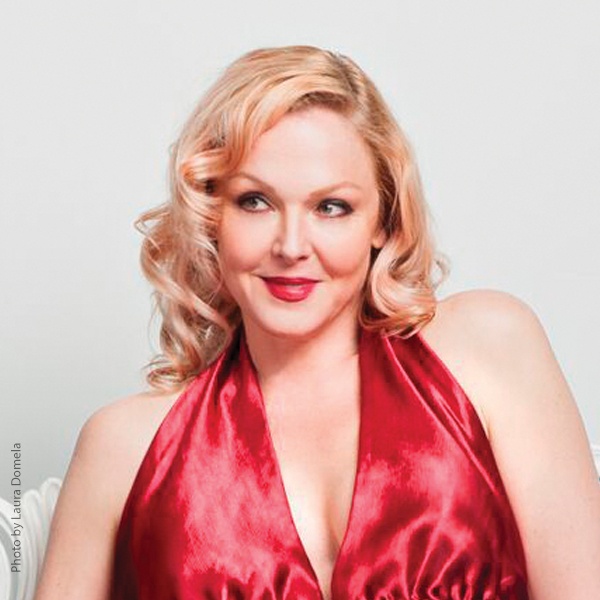 Storm Large
Wed/Thu, Nov 10-11, 2021 at 7pm
Vocal superstar Storm Large returns to our Cabaret stage with her sultry and subversive renditions of jazz standards, Broadway showstoppers, and classic anthems. More.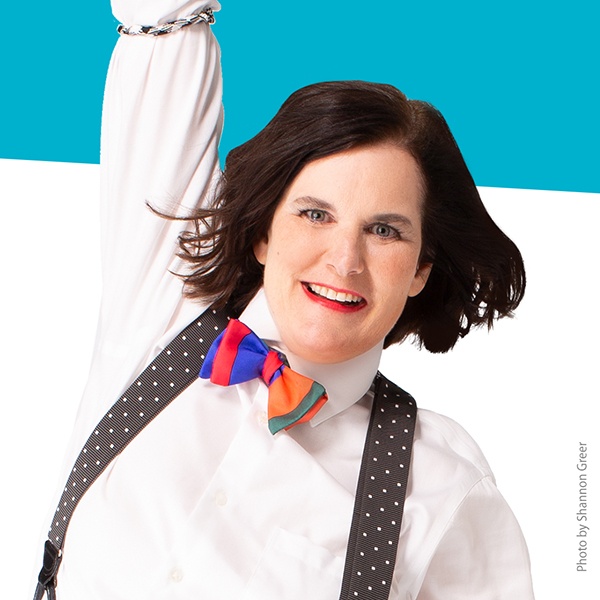 An Evening with Paula Poundstone
Sat, Dec 11, 2021 at 8pm
Comedian Paula Poundstone is back for a laugh-out-loud evening of brilliantly spontaneous humor delivered with legendary wit. More.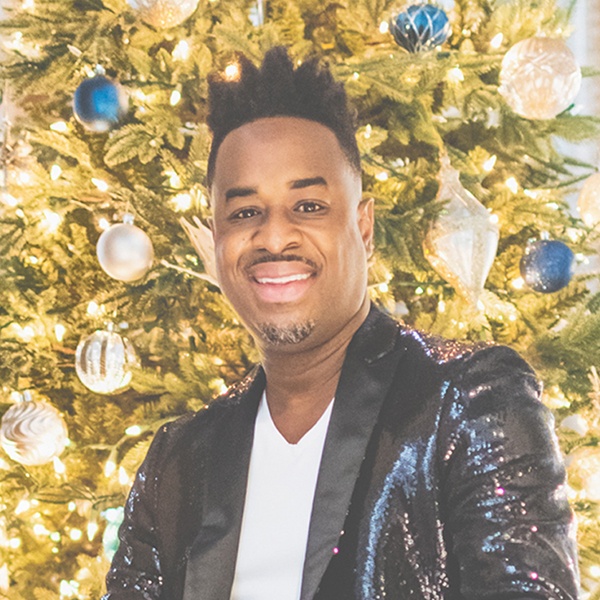 Damien Sneed: Joy to the World: A Christmas Musical Journey
Sun, Dec 12, 2021 at 2pm
Cherish the sounds of the holidays, from "Silent Night" to Handel's Messiah, with pianist Damien Sneed and a stellar cast of ten vocalists and musicians. More.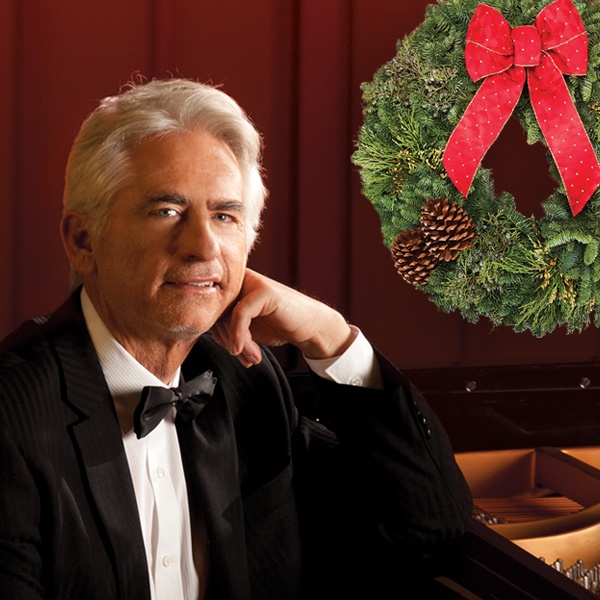 David Benoit Christmas Tribute to Charlie Brown featuring Courtney Fortune
Sat, Dec 18, 2021 at 8pm
Jazz pianist and composer David Benoit presents an evening of timeless Vince Guaraldi holiday tunes from the TV classic "A Charlie Brown Christmas." More.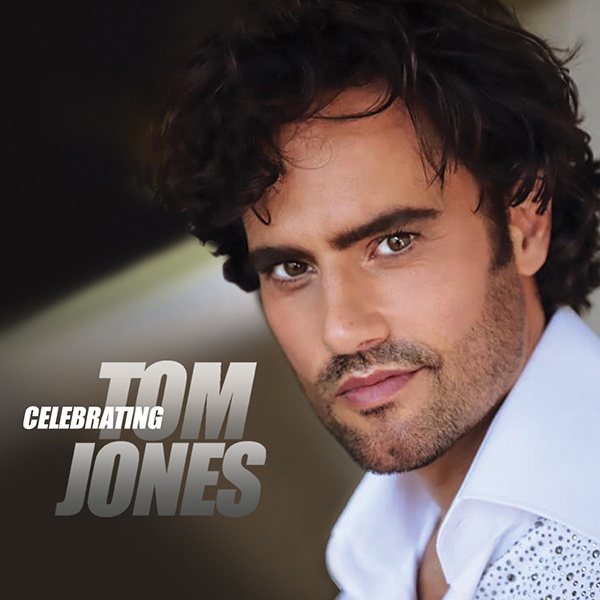 Celebrating Tom Jones starring David Burnham
Wed/Thu, Jan 19-20, 2022 at 7pm
Tell me when tickets go on sale ›
Broadway star David Burnham captures one of the most iconic performers of the past five decades—the legendary Tom Jones—on our intimate Cabaret stage! More.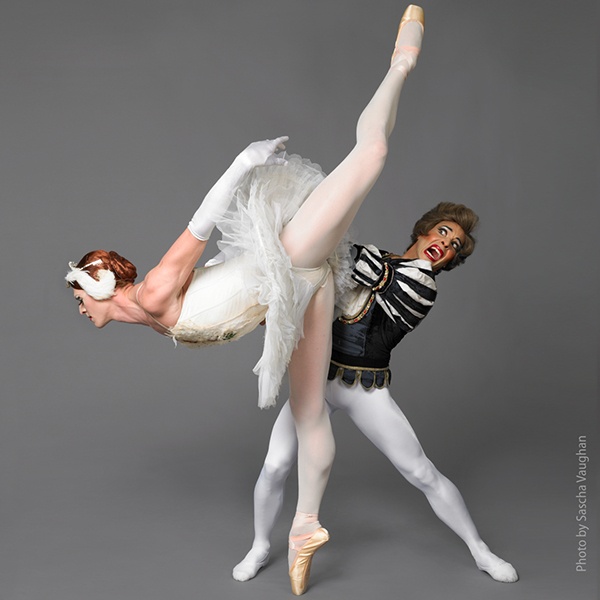 Les Ballets Trockadero de Monte Carlo
Sat, Jan 29, 2022 at 8pm & Sun, Jan 30, 2022 at 2pm
Tell me when tickets go on sale ›
Prepare for the most hilarious night you'll ever have at the ballet as the "unspeakably talented" Trocks (Calgary Herald) return to the Carpenter Center for the seventh time! More.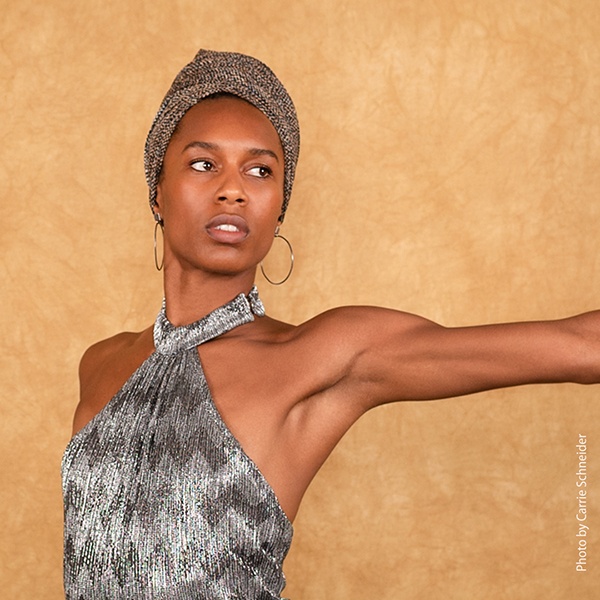 A.I.M by Kyle Abraham
An Untitled Love
Sat, Feb 5, 2022 at 8pm
Tell me when tickets go on sale ›
Celebrated dance company A.I.M performs Artistic Director Kyle Abraham's exultant new ode to the music of Grammy Award-winning R&B legend D'Angelo. More.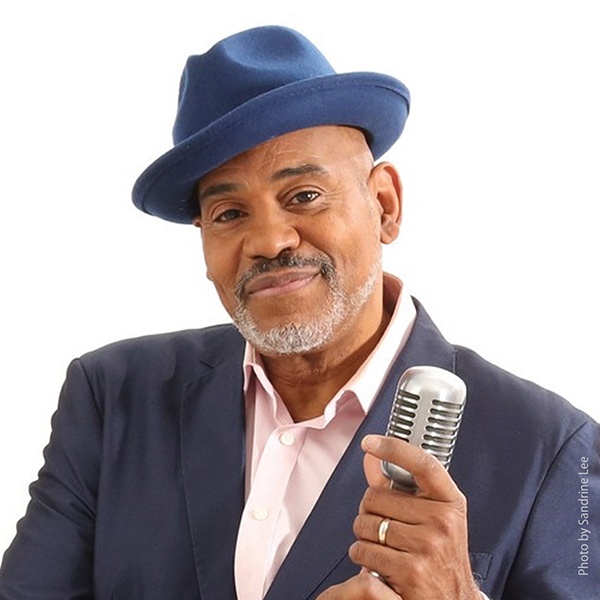 Allan Harris: Kate's Soulfood
Wed/Thu, Mar 2-3, 2022 at 7pm
Tell me when tickets go on sale ›
Vocalist and guitarist Allan Harris and his quartet share spirited, soul-drenched songs from his latest album, Kate's Soulfood. More.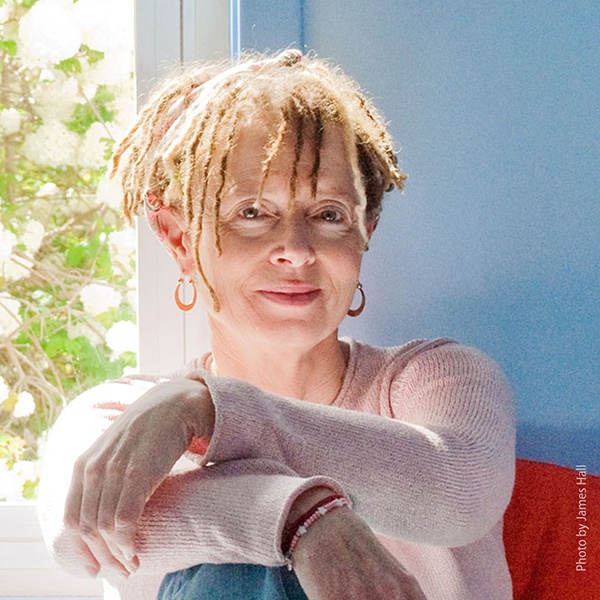 An Evening with Anne Lamott
Sat, April 23, 2022 at 8pm
Tell me when tickets go on sale ›
Author Anne Lamott lifts, comforts, and inspires—all while keeping us laughing in this revealing evening. More.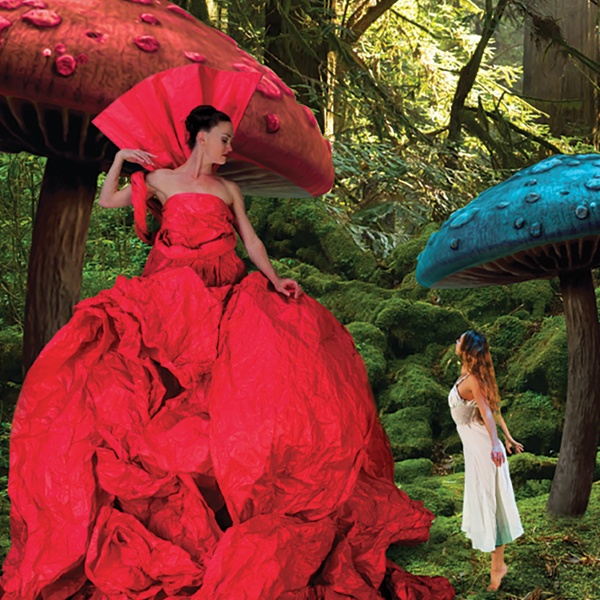 MOMIX Alice
Sat, April 30, 2022 at 8pm
Tell me when tickets go on sale ›
MOMIX's internationally acclaimed dancer-illusionists conjure the magical world of the White Rabbit, the Mad Hatter, and the Queen of Hearts in this stunning reimagining of Lewis Carroll's novel. More.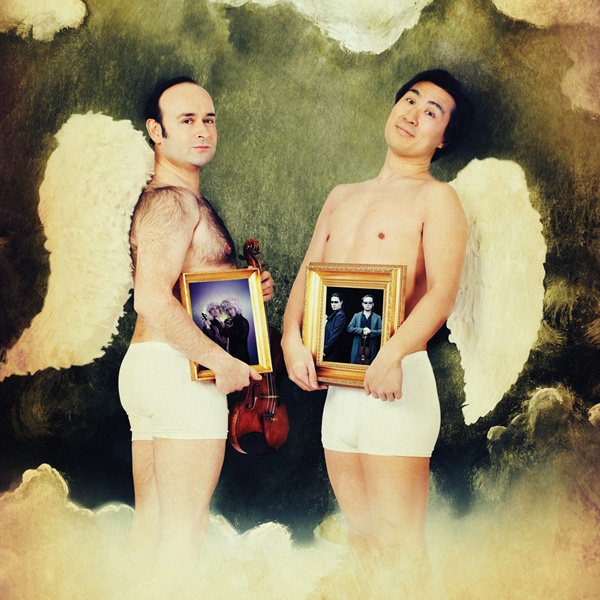 Igudesman & Joo Play it Again
Sun, May 15, 2022 at 2pm
Tell me when tickets go on sale ›
Violinist Aleksey Igudesman and pianist Hyung-Ki Joo bring their inspired zaniness and captivating virtuosity to our stage. More.
---
Discover upcoming artists, discount codes, and more by joining the Carpenter Center on Facebook, Instagram, Twitter, and YouTube
To join us, visit the link to your favorite social media platform above, then Follow or Subscribe