Memphis Jookin': The Show
Featuring Lil Buck
Powered by Nike
Fri, March 10, 2023 8pm
Direct from Memphis, TN, Memphis Jookin': The Show features renowned dance artist and choreographer Lil Buck in an ode to Lil Buck's hometown and to the singular dance style known as Memphis Jookin'. Trace Memphis Jookin's emergence from local street dance to international phenomenon as Lil Buck and ten highly skilled dancers perform to a DJ'ed soundtrack that evokes the energy of the streets and the clubs where Memphis Jookin' was born. A Q&A follows the performance.
Image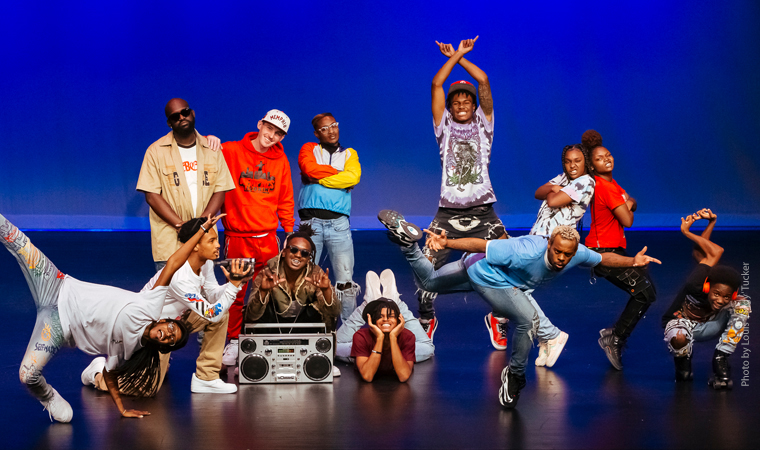 Image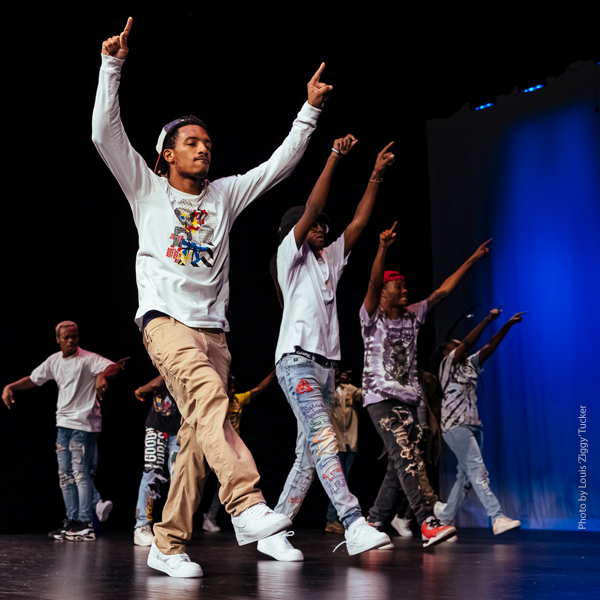 Image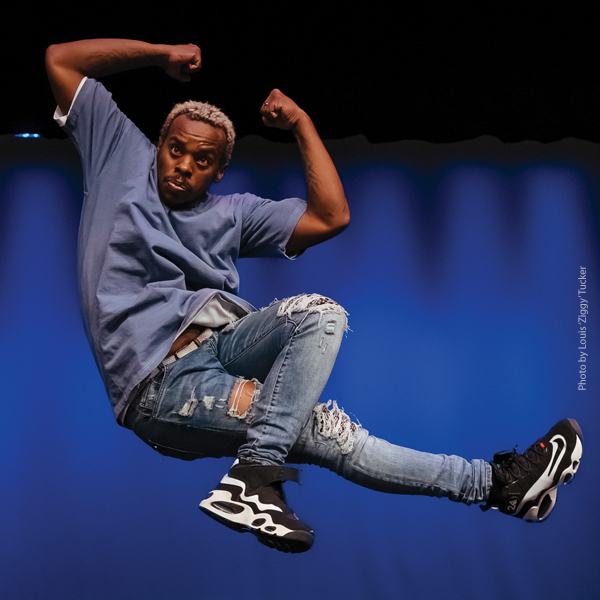 Image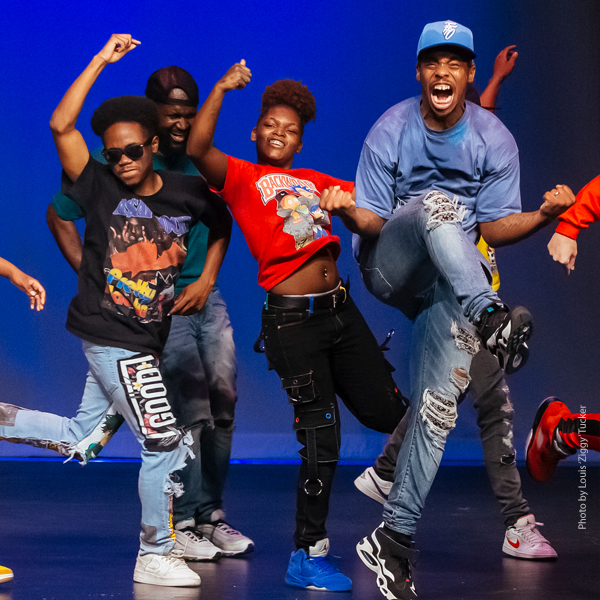 Lil Buck Puts Memphis Jookin on the map.
Watch a preview of Memphis Jookin': The Show Featuring Lil Buck, powered by Nike.
Lil Buck invites you to check out the show.