Tapestry
The Carole King Songbook with Suzanne O Davis
Sunday, December 3, 2023 at 2 p.m.
This event has passed.
Suzanne O Davis and the Tapestry band capture the heartfelt sincerity of Carole King's 1971 Platinum album Tapestry—including the hits that followed. From "I Feel the Earth Move" to "You've Got a Friend," prepare for a rush of music memories in this concert brimming with the unforgettable melodies of one of the most successful female songwriters of all time.
Image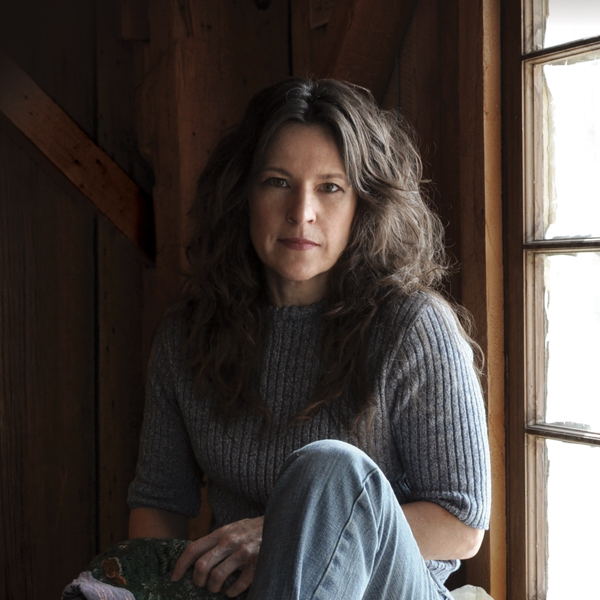 Suzanne O Davis's musical career has taken her across the globe, from the Middle East to Texas to Cuba performing as a keyboardist, vocalist, and tribute artist. Music has always been a driving force in her life as a vocalist, flute player, pianist, teacher, and high-energy performer. Her roots started in Ohio at the age of 5, where she was enrolled in children's programs at the Cleveland Institute of Music.  She has voraciously studied in classrooms, private lessons, universities, and the road school of hard knocks. Suzanne brings all of these facets together to make each performance a combination of integrity, sophistication, and rock 'n roll.
Having played on some of the finest stages to standing ovations around the world, Suzanne has toured in production tribute shows to ABBA, Fleetwood Mac, Chicago, and other variety shows. She has had the opportunity to share stages and open up for acts such as America, KC and the Sunshine Band, Taylor Dayne, Eddie Money, Orleans, Gary Puckett, the Village People, and BJ Thomas. She continues this amazing journey with her latest and most heartfelt tribute to Carole King, Tapestry. 
Tapestry has received incredible attention and standing ovations, playing to sold-out venues. Not only does Suzanne channel the characteristics of Carole at the piano, but her stage presence endears her to the audience. "I really like to have fun and talk 'with' the audience about the history of the songs. I think people want to feel that we're all sharing these moments together…and we are." She also feels the importance of presenting a respectful salute to a musical icon that has had so much influence on popular music. 
"The real Carole King fans are loving the show, totally appreciate that we keep it real, and get the fact that I bring the vibe of Carole with me onstage," says Suzanne. "The band and I feel that from the audience within the first song.  Performing the Carole King catalogue is a perfect match for my abilities and experience.  When I play and sing this music at the piano, I feel like I've really found my spot. I've waited several years to be able to have the time to put this show together, and the time is right, and the time is now."