Past Artists
Past Artists (2021-2022 Season)
Image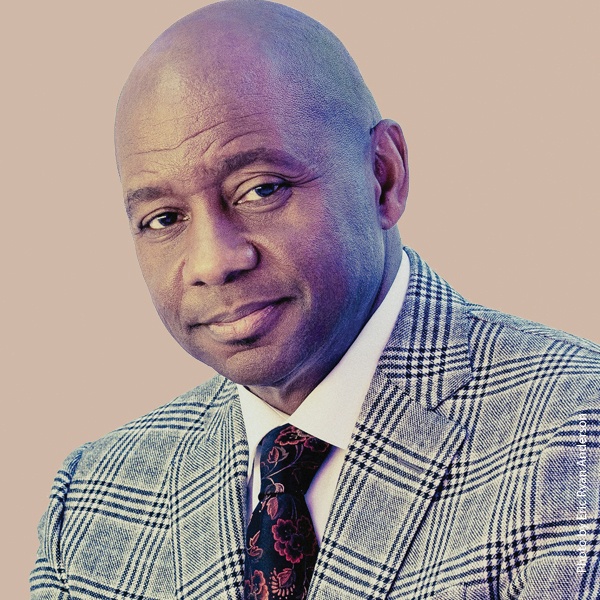 An Evening with Branford Marsalis
Image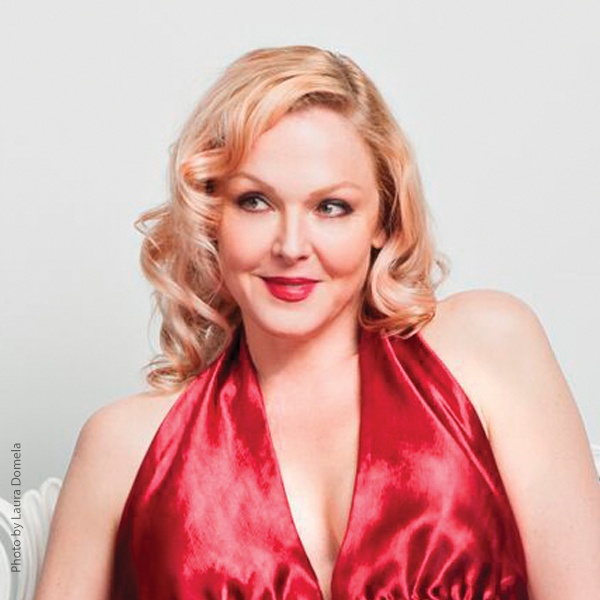 Storm Large
Image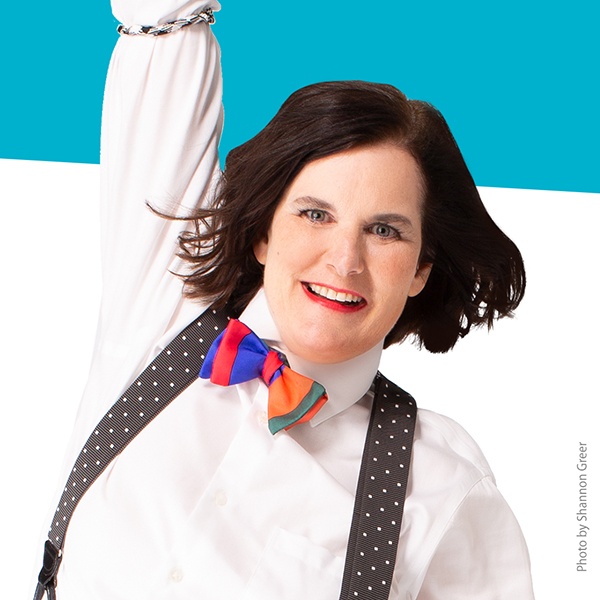 An Evening with Paula Poundstone
Image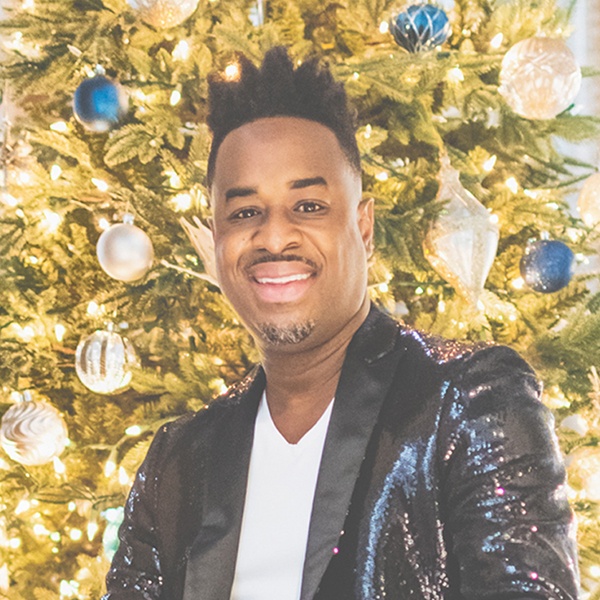 Damien Sneed
Joy to the World: A Christmas Musical Journey
Image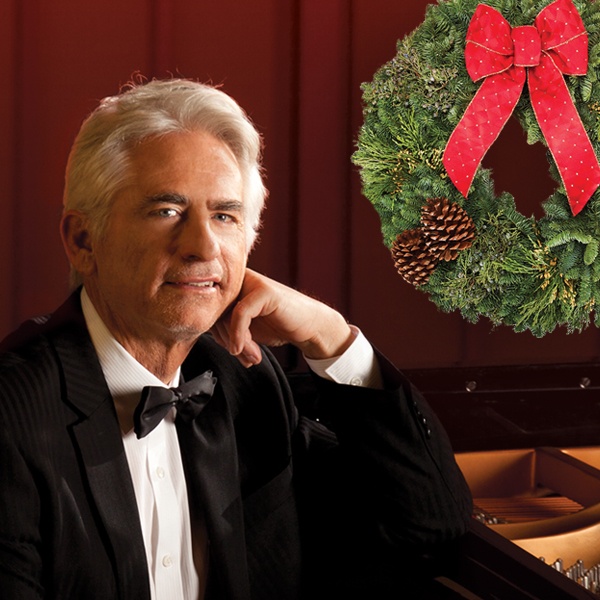 David Benoit Christmas Tribute to Charlie Brown featuring Courtney Fortune
Image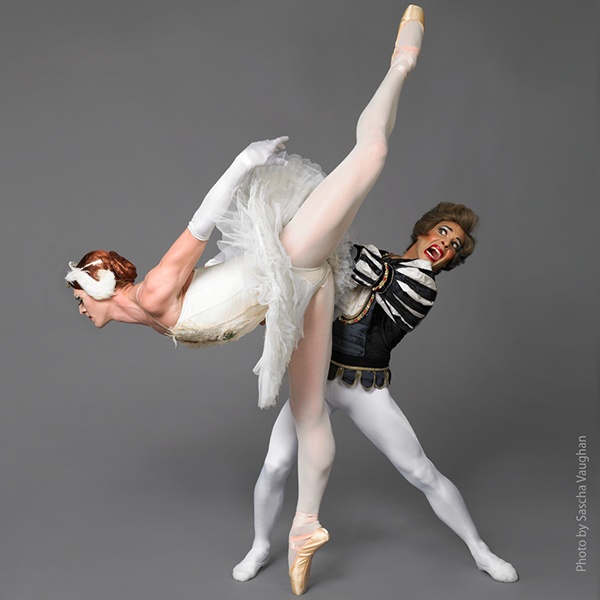 Les Ballets Trockadero de Monte Carlo
Image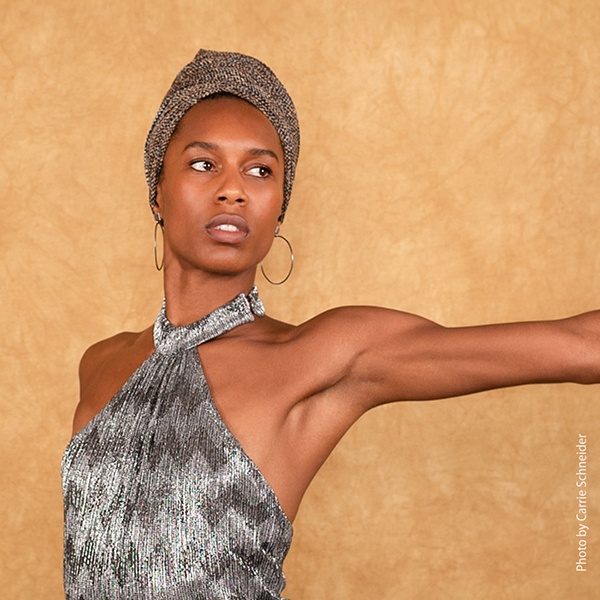 A.I.M by Kyle Abraham
An Untitled Love
Image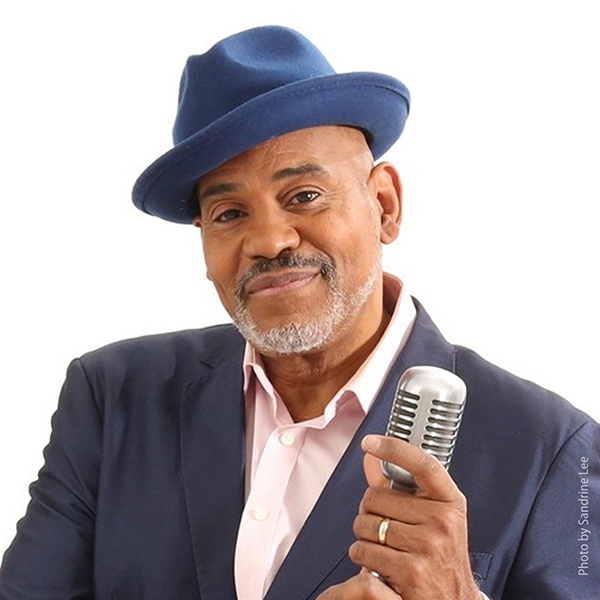 Allan Harris
Kate's Soulfood
Image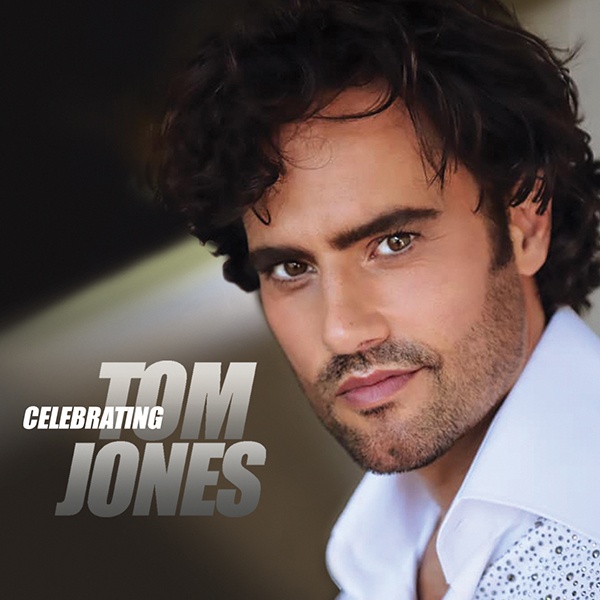 Celebrating Tom Jones starring David Burnham
Image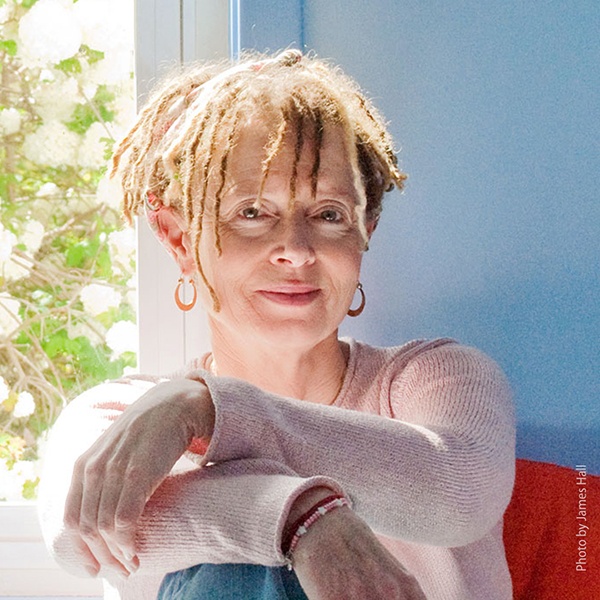 An Evening with Anne Lamott
Image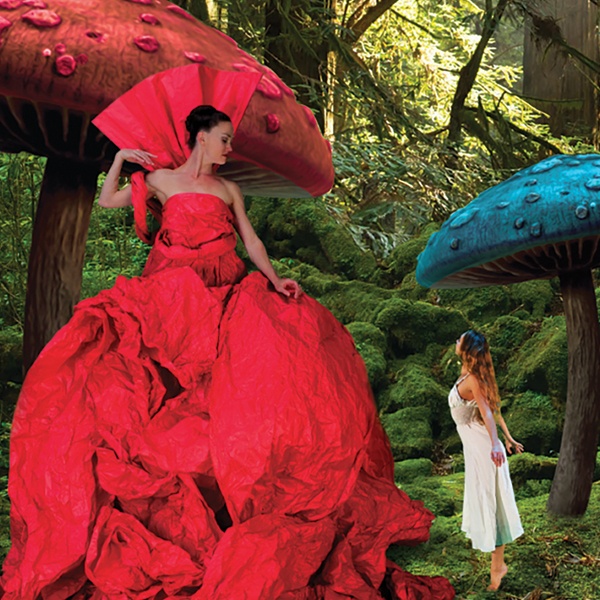 MOMIX
Alice
Image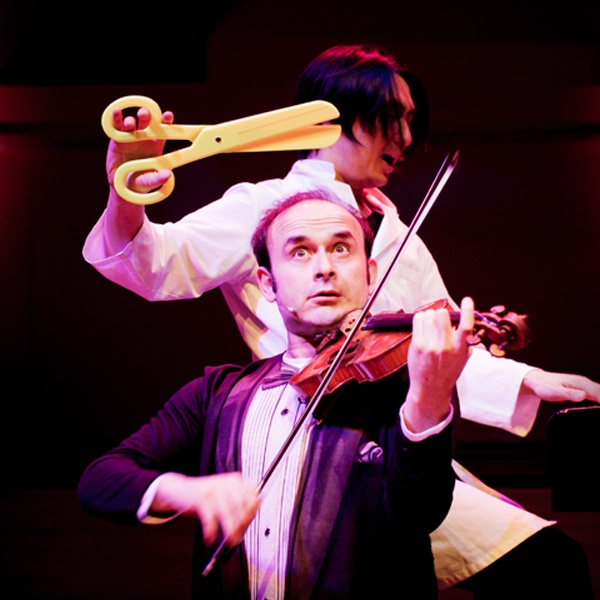 Igudesman & Joo
Play it Again
Past Artists (2019-2020 Season)
Image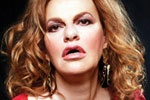 Sandra Bernhard
Quick Sand
Image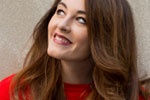 Mandy Harvey
Image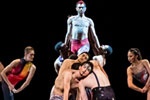 Complexions Contemporary Ballet
STARDUST: A Tribute to David Bowie
WOKE (SoCal Premiere)
Image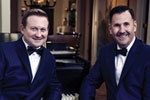 The Everly Brothers: Live at Royal Albert Hall [Revisited]
Image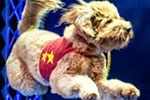 Chris Perondi's Stunt Dog Experience
Image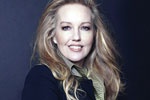 Stacy Sullivan
A Tribute to Miss Peggy Lee
Image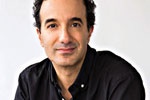 Radiolab's Jad Abumrad
The Miracle of Indoor Plumbing
Image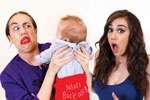 Miranda Sings
Who Wants My Kid?
Image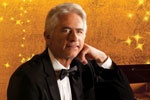 David Benoit
A Christmas Tribute to Charlie Brown featuring Sara Gazarek
Image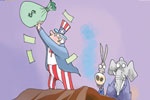 Capitol Steps
The Lyin' Kings
Image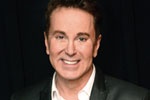 An Evening with Davis Gaines
Image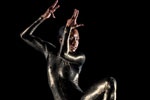 A.I.M by Kyle Abraham
Image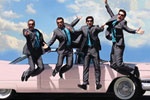 OH WHAT A NIGHT!
A Musical Tribute to Frankie Valli & The Four Seasons
Image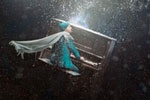 Cirque FLIP Fabrique
Blizzard
Image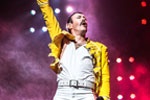 One Night of Queen
Image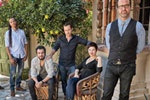 Live from Laurel Canyon
Songs and Stories of American Folk Rock
Image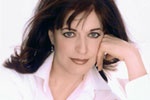 Ann Hampton Callaway
The Streisand Songbook
Past Artists (2018-2019 Season)
Image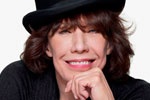 An Evening of Classic Lily Tomlin
Image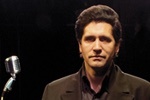 James Garner
A Musical Tribute to Johnny Cash
Image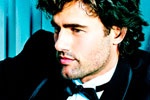 Mostly Broadway starring David Burnham
Image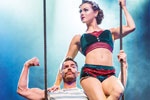 Cirque Mechanics
42FT – A Menagerie of Mechanical Marvels
Image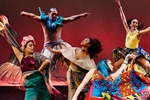 Contra Tiempo with Las Cafeteras
joyUS justUS
Image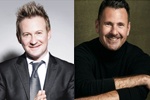 Simon and Garfunkel [Revisited]
Image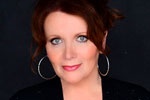 Maureen McGovern
Image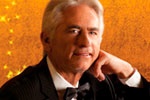 David Benoit's Charlie Brown Christmas
Image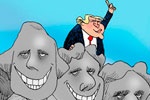 The Capitol Steps
Make America Grin Again
Image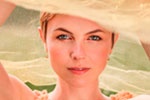 Kat Edmonson
Image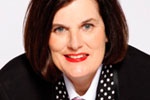 An Evening with Paula Poundstone
Image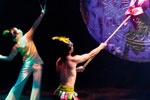 Golden Dragon Acrobats
Image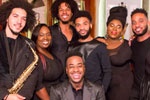 We Shall Overcome
A Celebration of Martin Luther King, Jr.
Image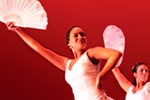 Flamenco Vivo Carlota Santana
Image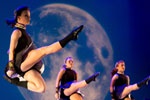 Trinity Irish Dance Company
Image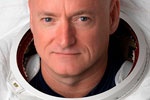 Scott Kelly
The Sky Is Not The Limit: Lessons From A Year In Space
Image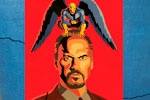 BiRDMAN: FiLM + LiVE DRUM SCORE Performance by Antonio Sánchez
Image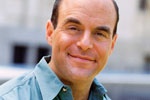 Peter Sagal – Host of NPR's Wait Wait…Don't Tell Me!
Image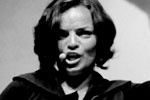 Piaf! The Show
Image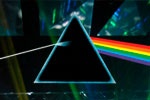 Pink Floyd LaserSpectacular
Image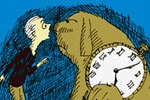 The Phantom Tollbooth
Image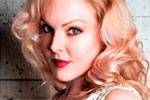 Storm Large with Le Bonheur
Image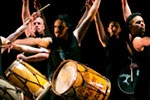 Che Malambo