WOW! Series
Check back next season for another opportunity to subscribe to our WOW! series!
Image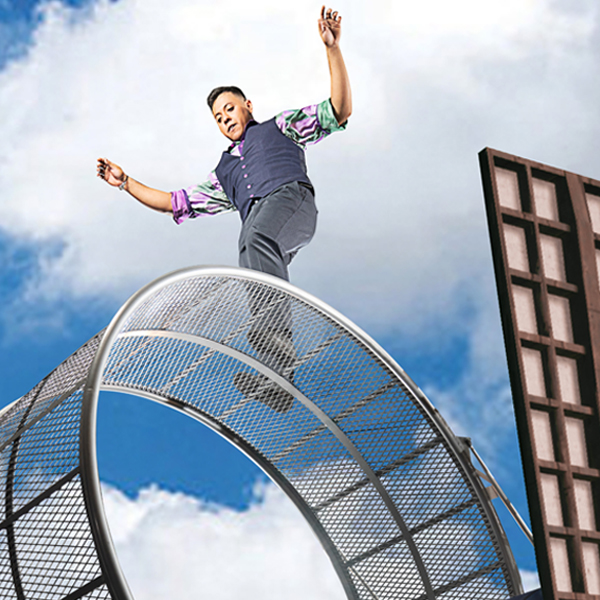 Cirque Mechanics: Zephyr—A Whirlwind of Circus
Sat, Oct 1, 2022 at 8pm
Cirque Mechanics' ingenious contraptions, exhilarating acrobatics, and emotive storytelling captures all the excitement of modern circus. More.
Image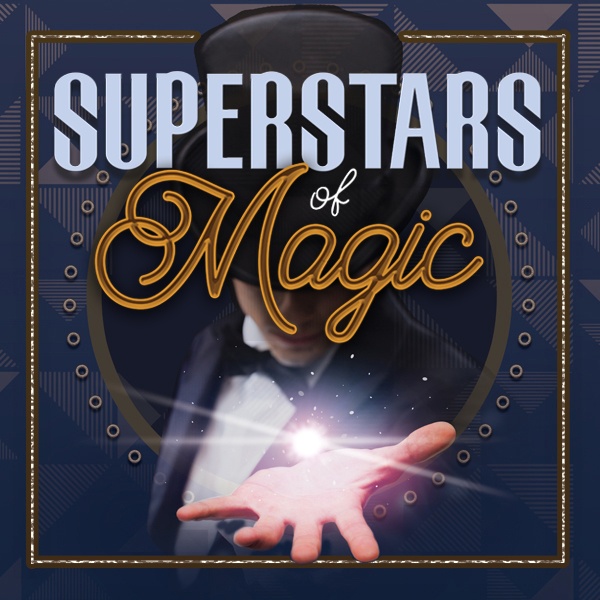 Superstars of Magic
Sat, Jan 28, 2023 at 8pm
Superstars of Magic brings together five award-winning Las Vegas illusionists for a thoroughly entertaining evening of magic, comedy and variety! More.
Image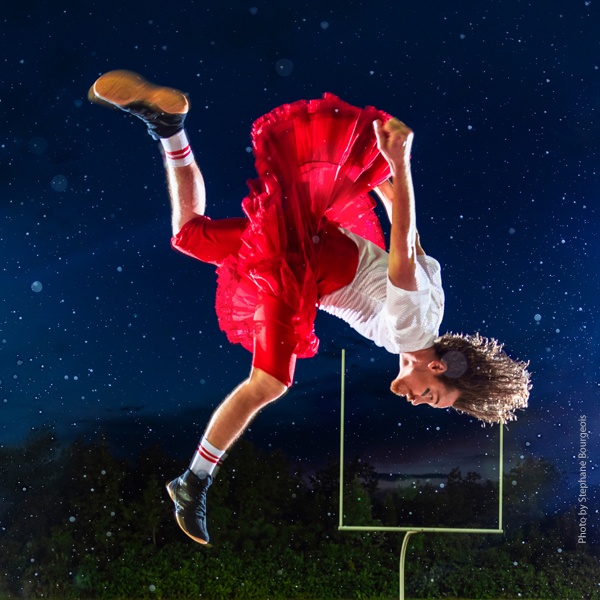 Cirque FLIP Fabrique: Muse
Sat, Feb 4, 2023 at 8pm
In this all-new, high-energy production, the acrobats of FLIP Fabrique tackle gender archetypes circus-style in a dazzling, gravity-defying performance sure to inspire and amaze! More.