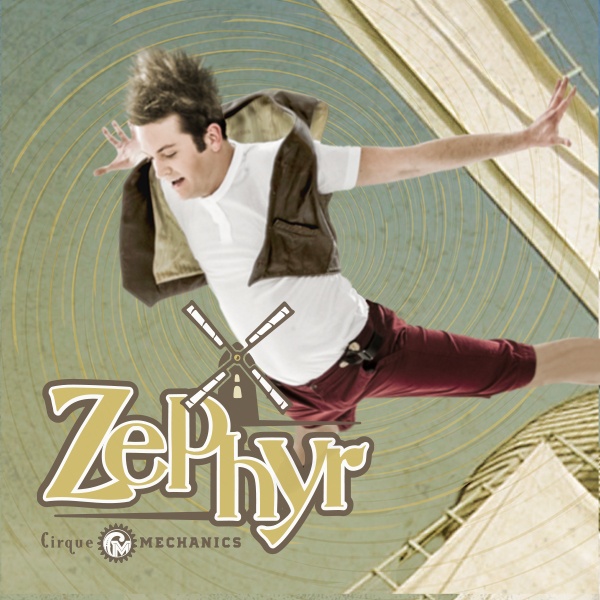 Cirque Mechanics: Zephyr—A Whirlwind of Circus
Sat, Oct 1, 2022 at 8pm
Cirque Mechanics' ingenious contraptions, exhilarating acrobatics, and emotive storytelling captures all the excitement of modern circus. More.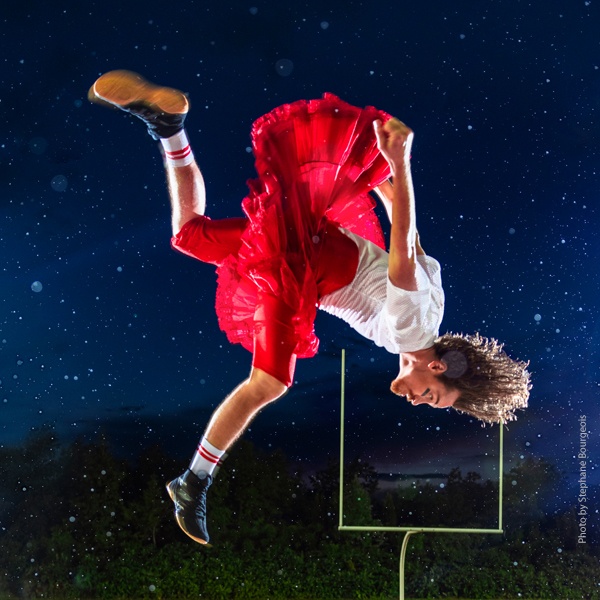 Cirque FLIP Fabrique: Muse
Sat, Feb 4, 2023 at 8pm
In this all-new, high-energy production, the acrobats of FLIP Fabrique tackle gender archetypes circus-style in a dazzling, gravity-defying performance sure to inspire and amaze! More.