Dance Series
Image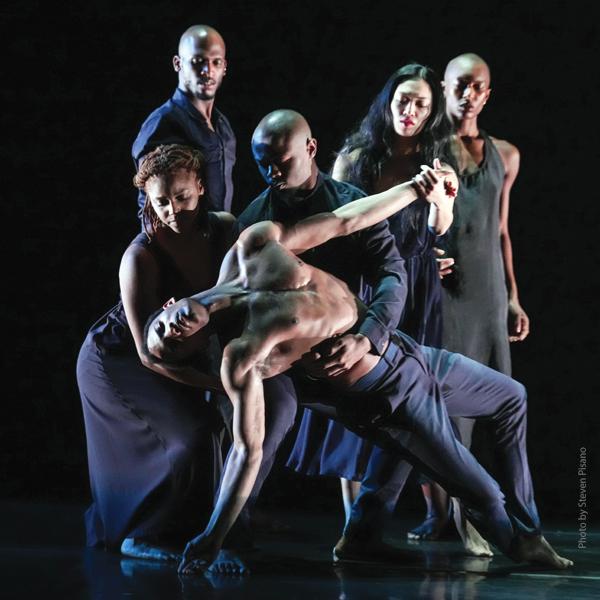 Saturday, September 30, 2023 at 8 p.m.
"one of the most consistently excellent troupes working today." (The New York Times) 
Celebrated contemporary dance company A.I.M by Kyle Abraham returns in an evening of stunning repertoire that includes choreographer Bebe Miller's legendary solo "Rain," Maleek Washington's meditative "Uproot: lover and legacy," and A.I.M Artistic Director Kyle Abraham's new works: "MotorRover," "5 Minute Dance (You Drivin'?)," and "If We Were a Love Song," an intimate exploration of love set to six songs by Nina Simone. More.
Image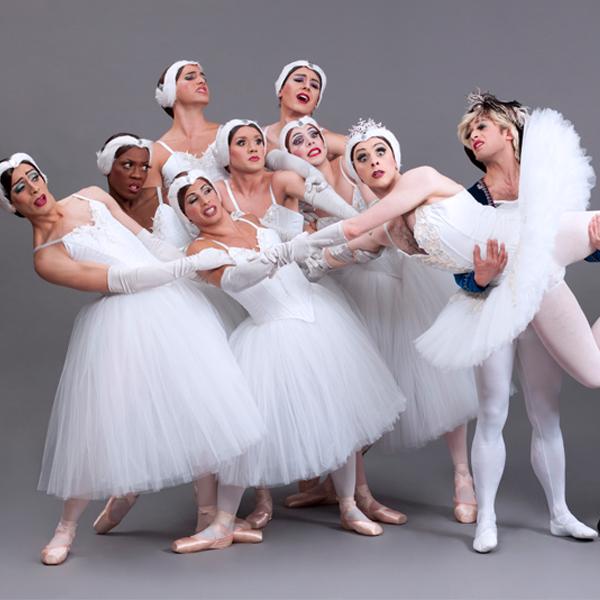 Saturday, February 3, 2024 at 8 p.m.
Celebrating their 50th anniversary season, the world's foremost all-male comic ballet company return with their breathtaking pointe work and hilarious parodies of classical ballet favorites. Whether you're a ballet aficionado or don't know a plié from a jeté, the prima ballerinas of the Trocks deliver hilarity and awe. It's the most fun you'll ever have at the ballet! More.
Image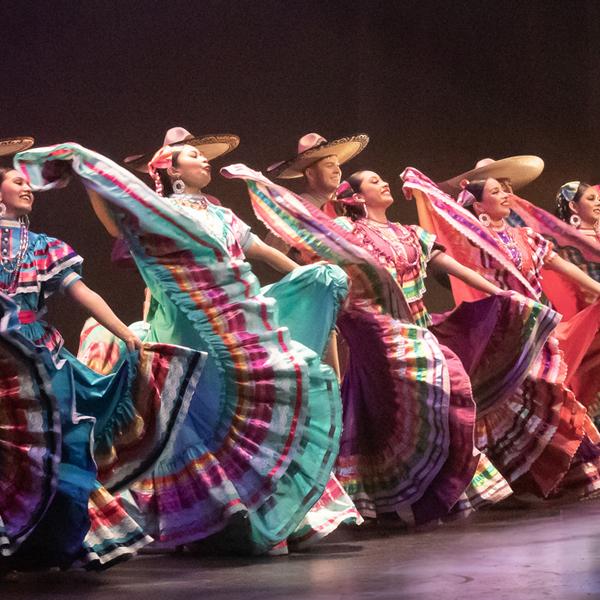 Saturday, March 23, 2024 at 8 p.m.
Featuring Ballet Folklórico de Los Ángeles, the nation's premier Mexican folk dance company led by Kareli Montoya, and the musicians of Mariachi Garibaldi de Jaime Cuéllar, led by three-time Grammy award-winner Jimmy Cuéllar, this colorful extravaganza is a joyful mix of folklorico, dance, and storytelling from both sides of the border. Set to traditional songs, as well as celebrating the music of Selena and Jenni Rivera, this incredible performance will capture your heart! More.