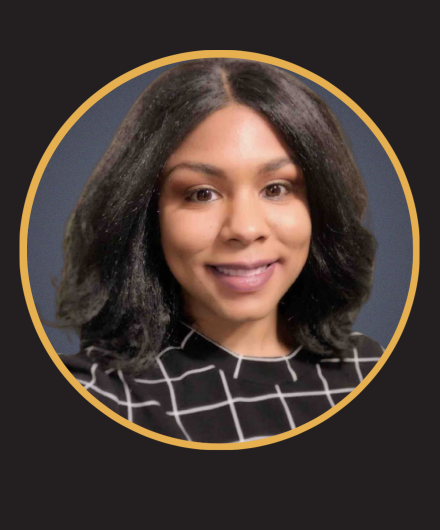 We're thrilled that CSULB's Dr. Amber Johnson will be joining social activist Tamika D. Mallory this Wednesday for our inaugural "Voices for Justice: Equity & Arts Series" conversation.
As an assistant professor in the Department of Health Science at CSULB, Dr. Johnson believes in bringing current events into the classroom to help foster discussions on future public health actions.
As a researcher, Dr. Johnson uncovers how racism and stress correlate to cardiovascular disease disparities among Black populations, especially Black women. Her important contributions can help tailor interventions that lead to better health.
"Tamika Mallory has dedicated her life to turning the trauma of injustice to activism," says Dr. Johnson. "I hope that people listening to our conversation are motivated to find ways to turn tragedy, such as the murder of George Floyd, into social action."
Join Dr. Johnson and Tamika D. Mallory this Wednesday at 5 p.m. on Zoom. Register.