Film Screening: All Day And A Night
Voices for Justice: All Day and a Night
Joe Robert Cole, co-writer of Black Panther, will screen his 2020 film, All Day and a Night, followed by a Q&A with the audience.
When: Monday, Sept 19 at 6 p.m.
Where: Carpenter Performing Arts Center | map & parking information
Presented by the Carpenter Performing Arts Center and CSULB Film & Electronic Arts Department
Image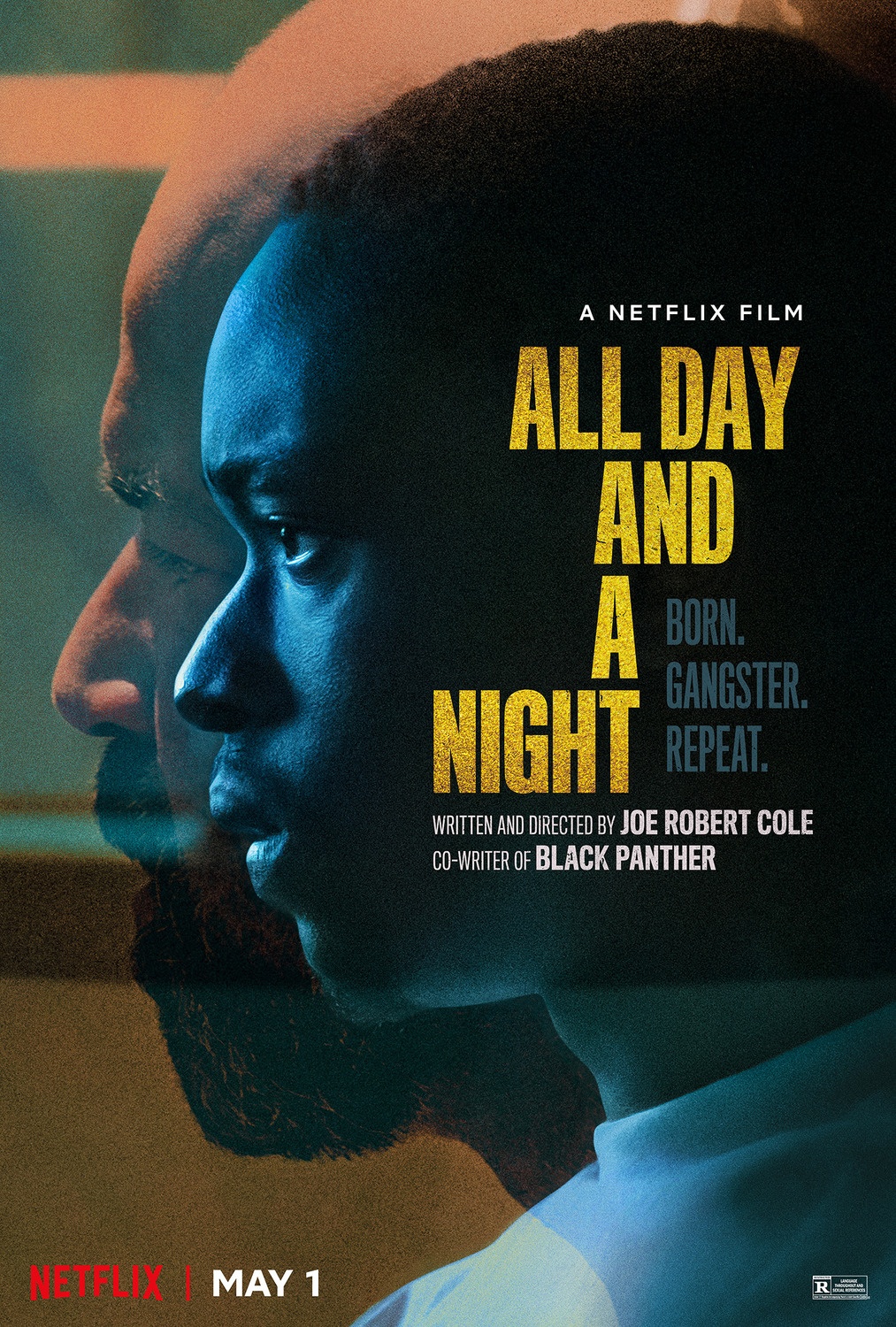 Image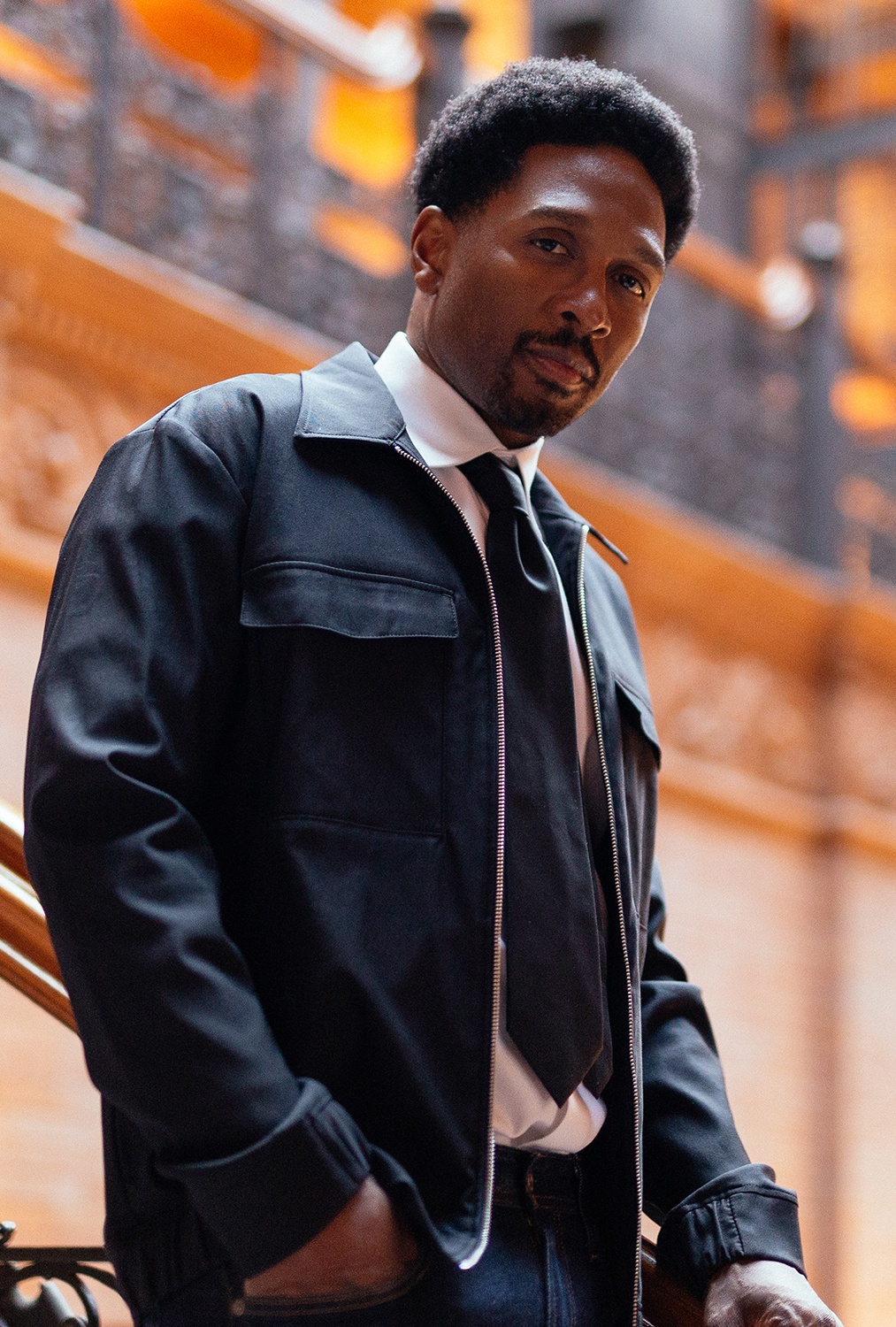 All Day and a Night
An aspiring rapper named Jahkor Lincoln (Ashton Sanders) arrives in prison. He ends up serving a life sentence for murder and looks back on the days preceding his arrest and the circumstances of his childhood to find clues to his way forward in life and his survival. Starring Ashton Sanders, Jeffrey Wright, Regina Taylor, Yahya Abdul-Mateen II.
This film is rated R and is recommended for those 17 and older.
Joe Robert Cole is a filmmaker committed to crafting smart, rich, character-driven journeys as well as creating tent-pole, world-renowned projects. Along with Ryan Coogler, Cole co-wrote the Academy Award-nominated Black Panther for Marvel Studios, for which he received a National Association for the Advancement of Colored People (NAACP) Award. His critically-acclaimed Netflix directorial debut All Day and a Night, starring Ashton Sanders (Moonlight) and Jeffrey Wright was released in May 2020. He produced the Emmy-Winning FX series American Crime Story: The People vs. OJ Simpson, for which he received an Emmy nomination for writing the episode 'The Race Card' and earned a Writers Guild of America (WGA) Award for Outstanding Writing. Joe is attached to create and Executive Produce a new series adaptation of In the Heat of the Night for MGM and recently completed co-writing Black Panther 2. Learn more at IMDB.
About Voices for Justice
Voices for Justice: Equity & Arts Series is an interdisciplinary exploration of systemic racism, social justice, activism, equality, and the arts. Through CSULB faculty-moderated conversations with leading activists and thinkers, the series provides students and the community with front-line perspectives on how to achieve positive social change. The events in this series are part of a cross-campus initiative to create a more inclusive and compassionate campus culture. The events in the series are free to students and to the community. Voices for Justice is a collaboration of the Division of Student Affairs with the Carpenter Center, CSULB Film & Electronic Arts Department, as well as with Diversity, Equity & Inclusion Academic Affairs, FEED, and Dr. John Hamilton, Dr. Angela Locks, and Dr. Ray Briggs.