Storm Large
Image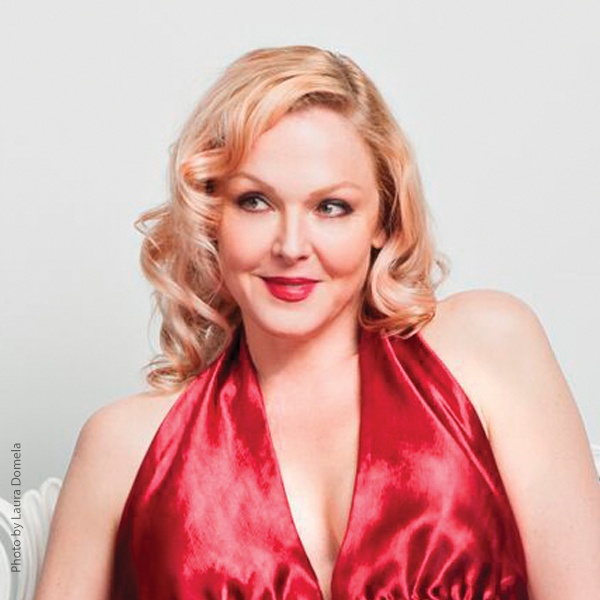 Storm Large
Wed, Nov 10, 2021 at 7pm | $45-$55
Thu Nov 11, 2021 at 7pm | $45-$55
This event has passed.
Vocal superstar Storm Large returns to our Cabaret stage with her sultry and subversive renditions of jazz standards, Broadway showstoppers, and classic anthems.
Whether singing in a nightclub, Carnegie Hall, or in front of millions this year on America's Got Talent, Storm Large explores songs of love and desire, illuminating them in a gorgeous new hue.