Cirque FLIP Fabrique
Muse
Sat, Feb 4, 2023 at 8pm
"This troupe offers acts that don't seem humanly possible…" 
—The New York Times 
Québec-based Cirque FLIP Fabrique playfully challenges gender roles in their visually stunning new show, Muse. Prepare to witness powerful women, graceful men—and everything in between—as these dazzling, gravity-defying artists explore what it means to be true to yourself. Set to an original score by beatmaker Millimetrik, and featuring live onstage vocals by singer Flavia Nascimento, this breathtaking display of artistry and athleticism inspires! 
Video: Studio Élément
Image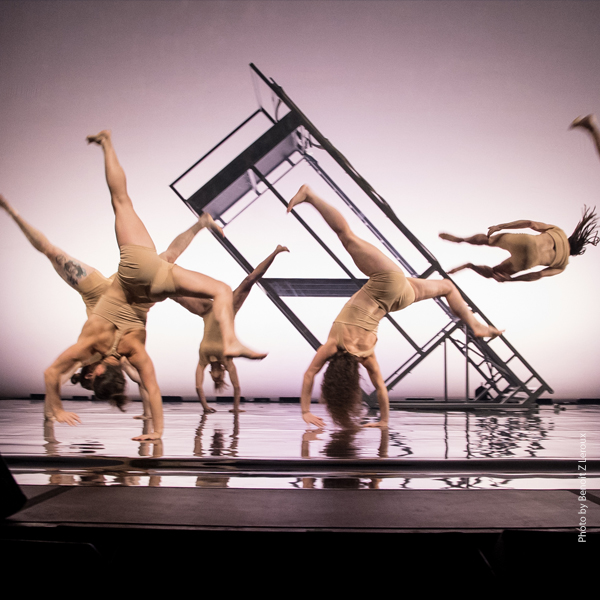 Image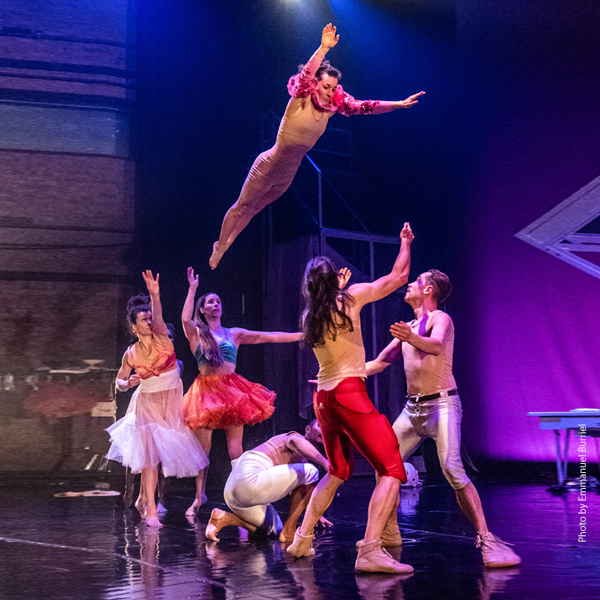 Image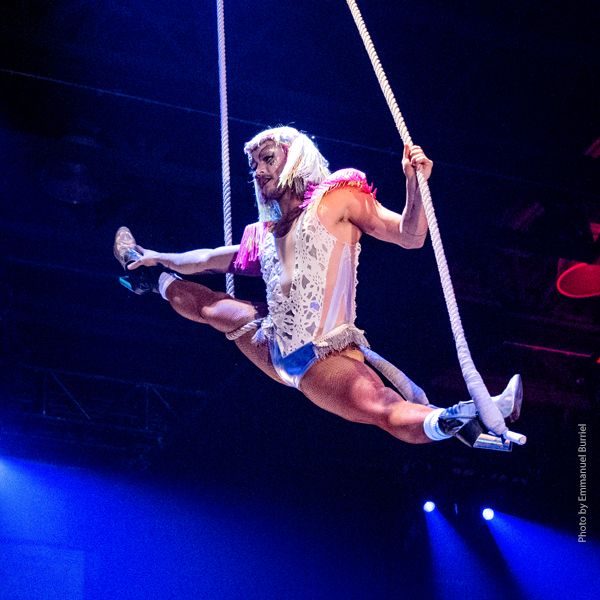 Image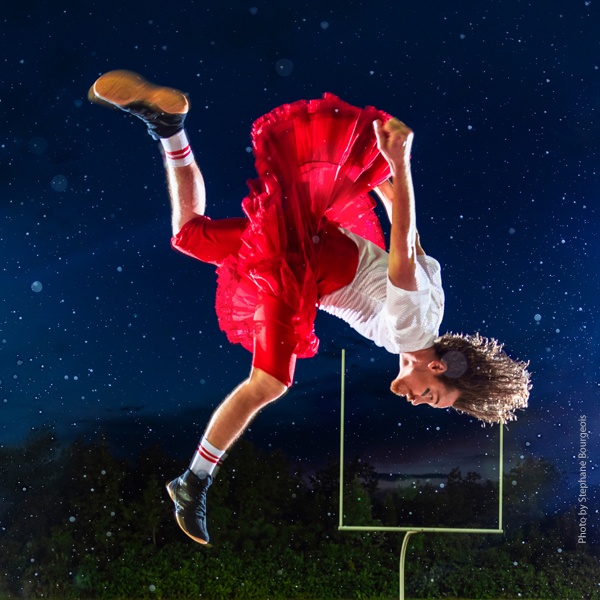 FLIP Fabrique wishes to thank the Canada Council for the Arts, the Conseil des arts et des lettres du Québec and the City of Québec for their financial support.