Allan Harris: Kate's Soulfood
Image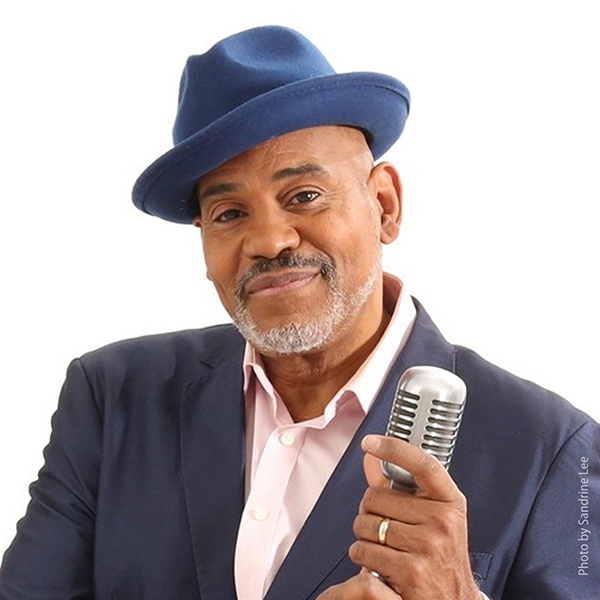 Allan Harris: Kate's Soulfood
Wed, Mar 2, 2022 at 7pm | $45-$55
Thu Mar 3, 2022 at 7pm | $45-$55
This is a past event.
Vocalist and guitarist Allan Harris and his quartet share spirited, soul-drenched songs from his latest album, Kate's Soulfood.
From deeply resonant to light as air, Allan Harris's voice casts a smooth spell as he pays homage to the richness of Harlem, the neighborhood where he was raised and the source of inspiration for this deeply personal collection of gorgeous songs.
Image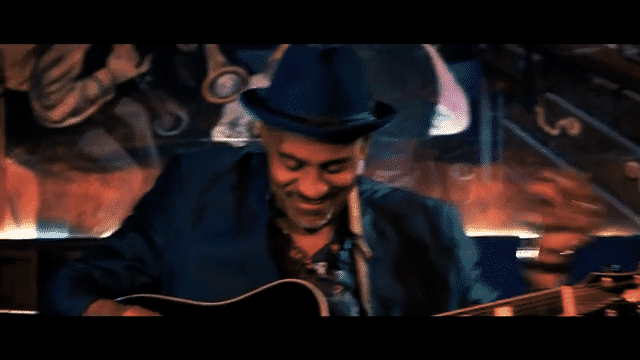 View the music video "I Grew Up" from his album Kate's Soulfood.
Image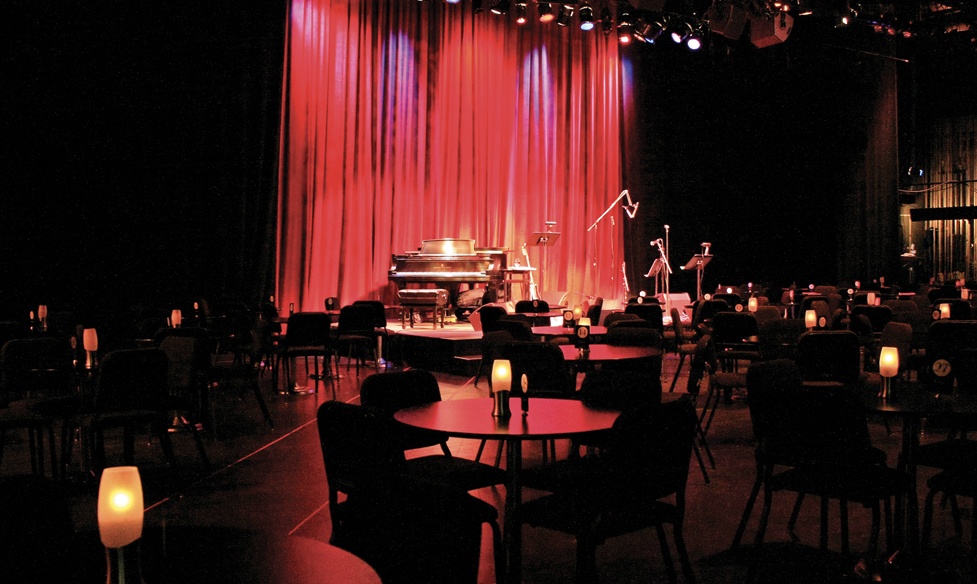 Allan Harris: Kate's Soulfood takes place on the Carpenter Center's Cabaret Stage. Reserve your seat.