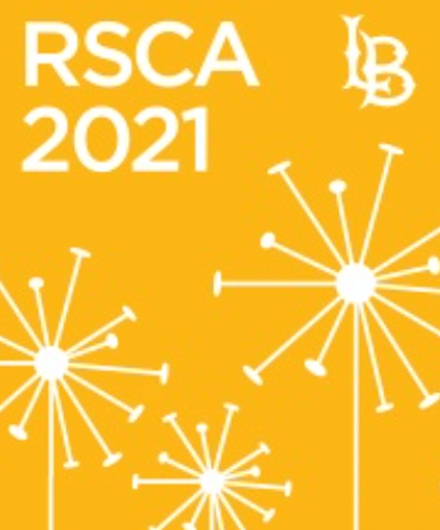 Take a peek at the research, scholarly, and creative activity taking place at California State University, Long Beach by attending virtual sessions April 5-9 during RSCA Week! It's free and open to the community!
In the arts, explore Dance, Design, and Music Research and Performance Fairs on April 5, 7, 9 (M/W/F); a session on building inclusive partnerships between science and filmmaking on Tuesday, April 6; and sample multiple engaging discussions in the fields of health, science, mathematics, education, and more!
View the complete event schedule and register to attend at csulb.edu/rsca.