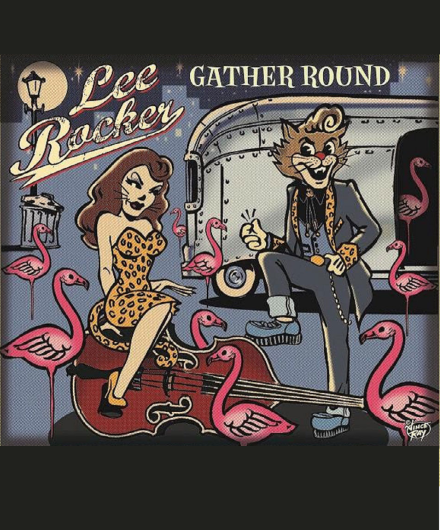 The Stray Cat Lee Rocker is out with a new album that Sonic Perspectives calls a "Rockabilly joy ride."
Written in Lee's Airstream during a 6,000-mile road trip with his wife, "Gather Round" marks Lee Rocker's first solo album of original music since 2007.
Learn more at leerocker.com.
Lee Rocker was part of the Carpenter Center's 2017-2018 season.