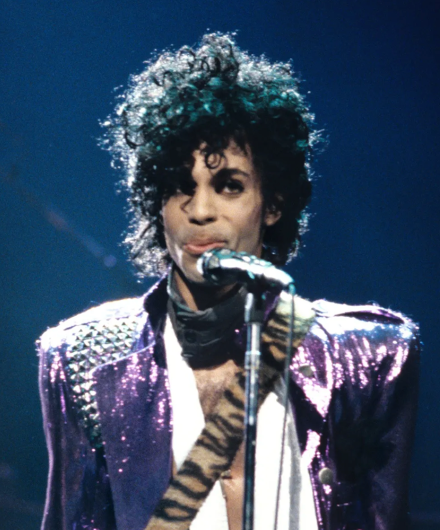 Today we're remembering Prince on his birthday.
Prince's music and persona were funky and flamboyant, and his virtuosity boundless. He played through musical genres to forge his own on songs like "Purple Rain," "1999," and "Little Red Corvette."
We can't wait to hear the twelve songs on his posthumous album Welcome 2 America, coming July 30, 2021. You can hear the title track at Spotify. Recorded in 2010, the evergreen song reveals an artist foreshadowing a future of disinformation and a renewed fight for social justice.