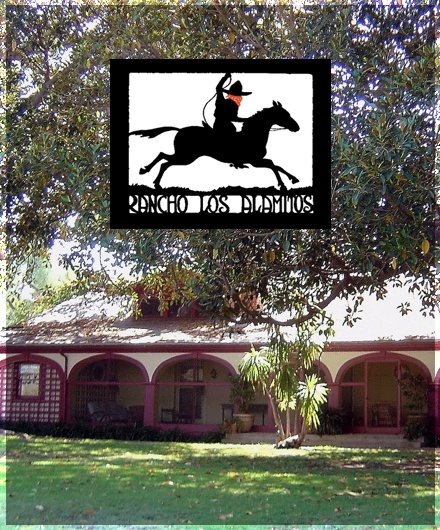 Today is Plant a Flower Day!
For inspiration, stroll through the cascade of blooms at our campus neighbor, Rancho Los Alamitos Historic Ranch & Gardens!
The gardens at this 7.5-acre hidden gem are open Wed-Sun 12:30 p.m. – 4:30 p.m. by online reservation at rancholosalamitos.com.
The Rancho also make a wonderful cultural stop before or after a concert at the Carpenter Center, when we return to in-person performances!