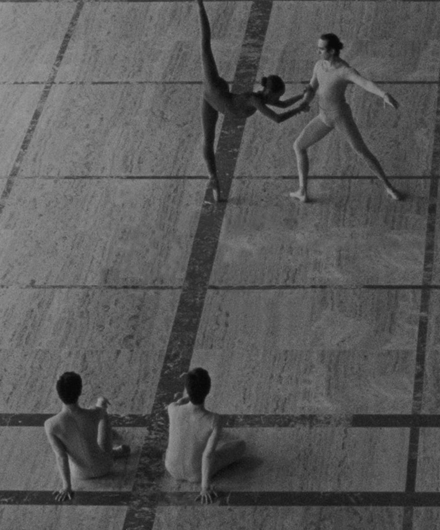 Watch new work by choreographer and Carpenter Center favorite Kyle Abraham, premiering today as part of New York City Ballet's Digital Season!
"When We Fell" is Abraham's third collaboration with New York City Ballet and was created during a residency at the Kaatsbaan Cultural Park in Tivoli, New York. Set to piano music by Morton Feldman, Jason Moran, and Nico Muhly—and captured onstage at the David H Koch Theater at Lincoln Center* by award-winning filmmaker Ryan Marie Helfant—"When We Fell" is screening April 8-22 at nycballet.com.
For more insight into "When We Fell," don't miss NYCB Associate Director Wendy Whalen's conversation with Kyle Abraham at podcast.nycballet.com.
*Fun fact: The Carpenter Center's performance space is modeled after the David H. Koch Theater's dance stage!