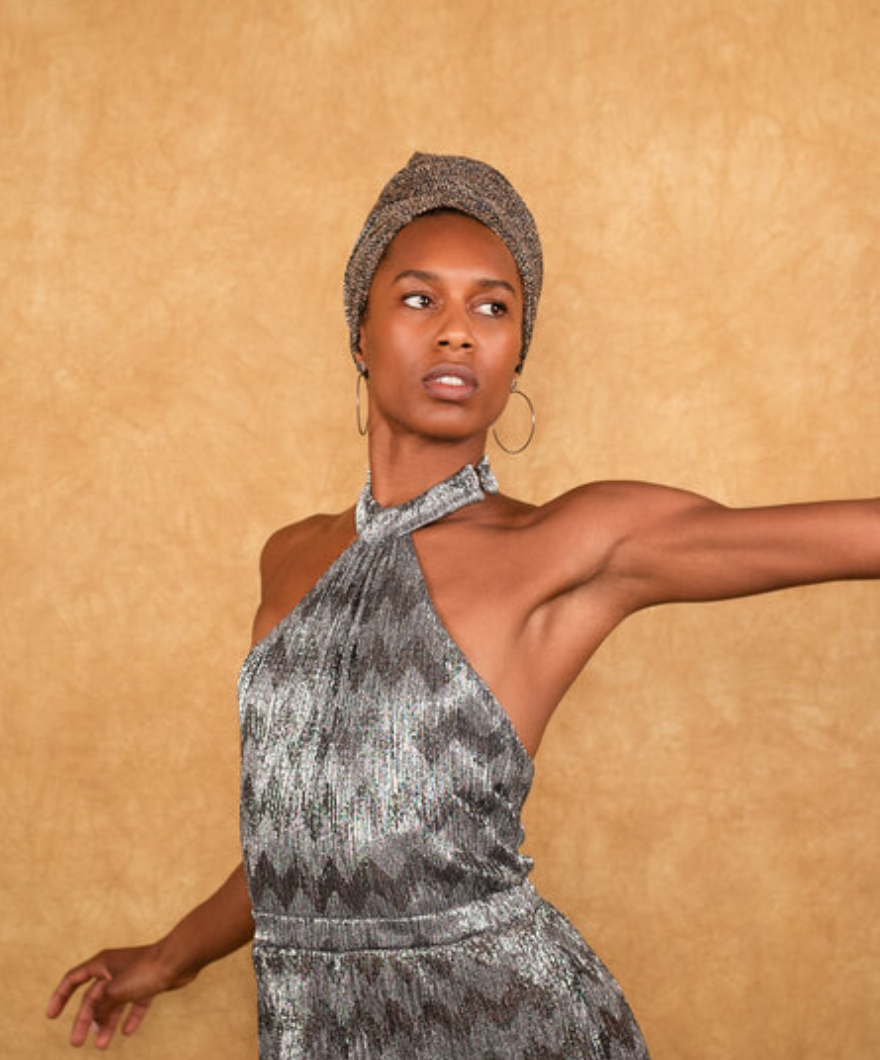 In October 2020, A.I.M by Kyle Abraham came together for a COVID-compliant residency at the Pillow Lab.
This behind-the-scenes video from Jacob's Pillow captures Kyle Abraham's choreographic process, as well as the dancers' joy in having the freedom to create and refine in-progress work, including a new piece for the Mostly Mozart festival.
Tragically, the month after this video was filmed, the Doris Duke Theatre at Jacob's Pillow burned to the ground. Learn how to support the dance festival and school at jacobspillow.org.
View the short film by Jacob's Pillow.