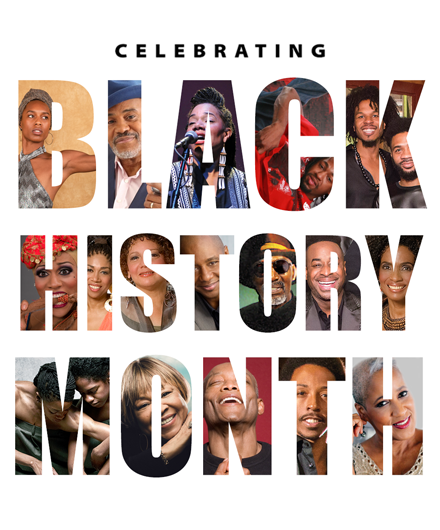 Engage with Black History Month throughout Februrary with these celebrations and events.
California State University, Long Beach
Join one of the many events celebrating Black History Month at CSULB! (Please note, some events may only be available to students.)
California African American Museum
Attend a virtual discussion or online screening, including Ibram X. Kendi and Keisha N. Blain on their new book Four Hundred Souls: A Community History of African America, 1619-2019, or Body and Soul by Oscar Devereaux Micheaux, a pioneer of African-American cinema. Most events are free and all are offered online with reservations. Visit the California African American Museum website for more information.
Aquarium of the Pacific's African-American Festival
This free live-streaming event takes place on February 27 and includes African and African-American music, dance, storytelling, and historical displays. Visit their website for full details.
Musical Theatre West
Join our friends at Musical Theatre West as they celebrate Black Broadway Artists all month long! Look for their daily social posts on their Instagram, Facebook, and Twitter accounts spotlighting Black Broadway icons, and visit their website for weekly history and dance classes that honor the artists that helped create the Broadway Musical!