LIVE in Your Home For The Holidays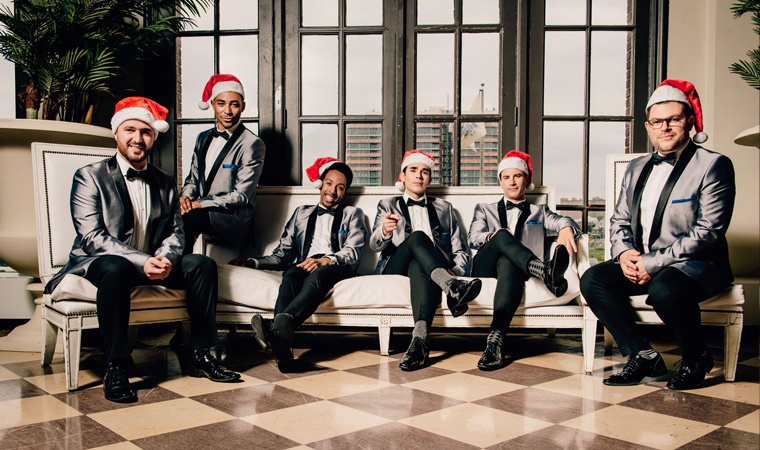 Saturday, December 12, 2020 at 5 p.m. PT
Livestream concert
$25
Celebrate the holidays with the Doo Wop Project in this special performance that includes old-school holiday classics like The Drifters' White Christmas, The Temptations' Rudolph the Red-Nosed Reindeer, Frankie Valli and The Four Seasons' version of Santa Claus is Coming to Town, along with "Doowopified" contemporary hits like This Christmas and Last Christmas. It's sure to be a jolly good time!
Featuring Tony-nominated members of Broadway's smash hits Jersey Boys, Motown: The Musical, A Bronx Tale, and more, the Doo Wop Project bring this holiday performance LIVE and direct to your home!
The Carpenter Center receives a portion of the proceeds from every ticket purchased through the link above. Thank you for supporting the artists and the Carpenter Center's operations!