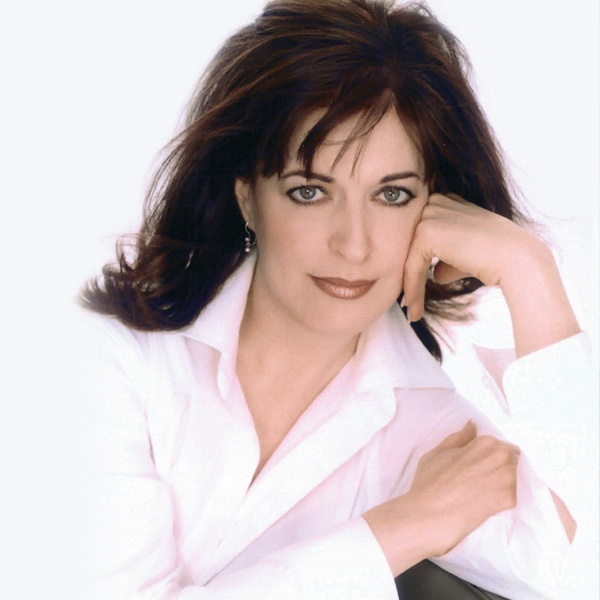 Ann Hampton Callaway Sings the '70s
Wed/Thu Nov 2-3, 2022 at 7pm
Platinum-selling singer/songwriter Ann Hampton Callaway performs favorites by Carole King, James Taylor, Joni Mitchell, the Carpenters, and more in this feel-good trip through the decade of melody. More.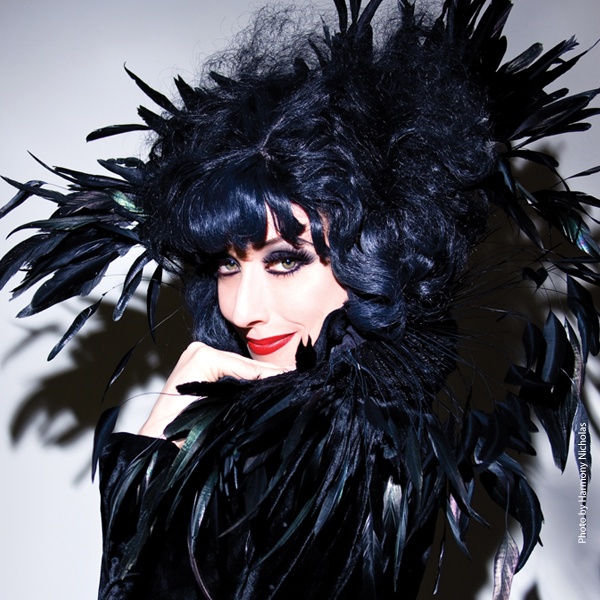 Meow Meow
Wed/Thu Mar 22-23, 2023 at 7pm
International siren and comedienne-extraordinaire Meow Meow mixes up a glorious cocktail of the subversive and the sublime in this hilarious night of wickedly divine comedy and exquisite music. More.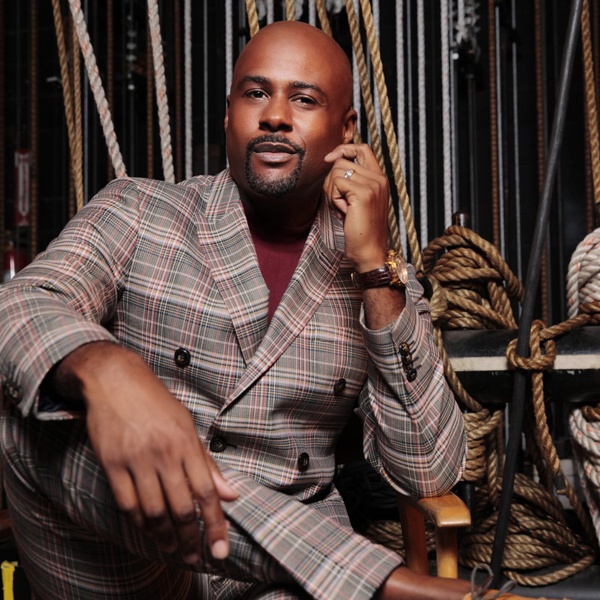 Terron Brooks - The Soul of Broadway, Unplugged
Wed/Thu, May 10-11, 2023 at 7pm
Terron Brooks reinterprets favorite classic and contemporary Broadway songs in this journey of love, loss, and the hope of a new tomorrow. It's an evening that reimagines Broadway's best! More.