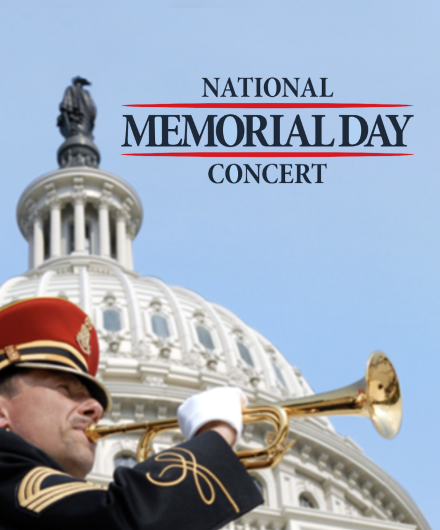 Now in its 32nd year, the National Memorial Day Concert honors the sacrifice and courage of our veterans, service men and women, and military families.
Sunday night's concert includes appearances by Gladys Knight, Gary Sinise, General Colin L. Powell, and many others, as well as performances by bands and choruses from across the services!
Watch the concert tonight on PBS.