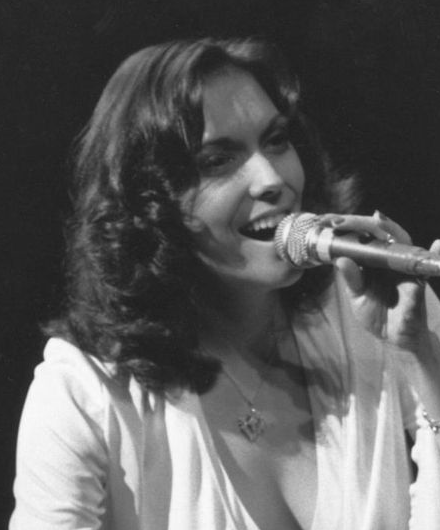 Enjoy some holiday music for your Monday, as Karen Carpenter performs "Merry Christmas, Darling" with the CSULB University Choir in this holiday gem.
Written by Richard Carpenter and Frank Pooler, then director of Choral Studies at California State University, Long Beach, this holiday classic was recorded at the Long Beach Pacific Terrace Theatre in 1978.
Thank you to Bob Cole Conservatory of Music professor Jonathan Talberg for discovering this recording in the archives!
Listen to "Merry Christmas, Darling" on YouTube.