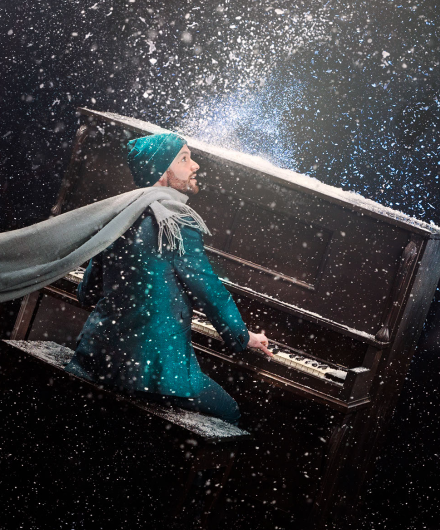 Cirque Flip Fabrique brings the circus into your living room with two free full-length performances! It's Friday Fun for the whole family!
Dive into "Féria l'attraction," a story of young idealists who descend on an abandoned amusement park. Or jump into the fun of "Crépuscule," a floating village suspended between day and night.
You'll find both performances at FLIP Fabrique's website.
FLIP Fabrique appeared at the Carpenter Center in February 2020.