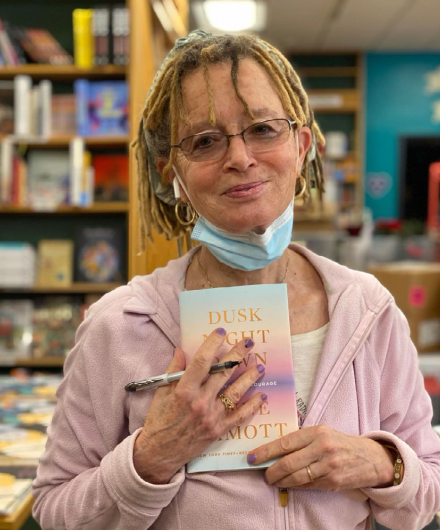 The day before Anne Lamott was scheduled to bring her wisdom to the Carpenter Center, COVID-19 shut our doors.
With her just-released book "Dusk Night Dawn," we're thrilled to read her latest guide to living a life of hope, courage, and joy.
Learn more at bookshop.org or explore the e-book version from the Long Beach Public Library.